After a morning of getting ready with family, the scene was finally set for Emily and Dylan's wedding ceremony at Jamaica Plain Pond.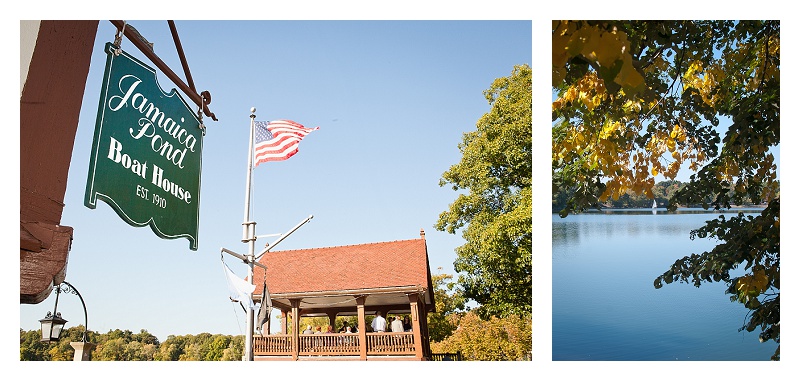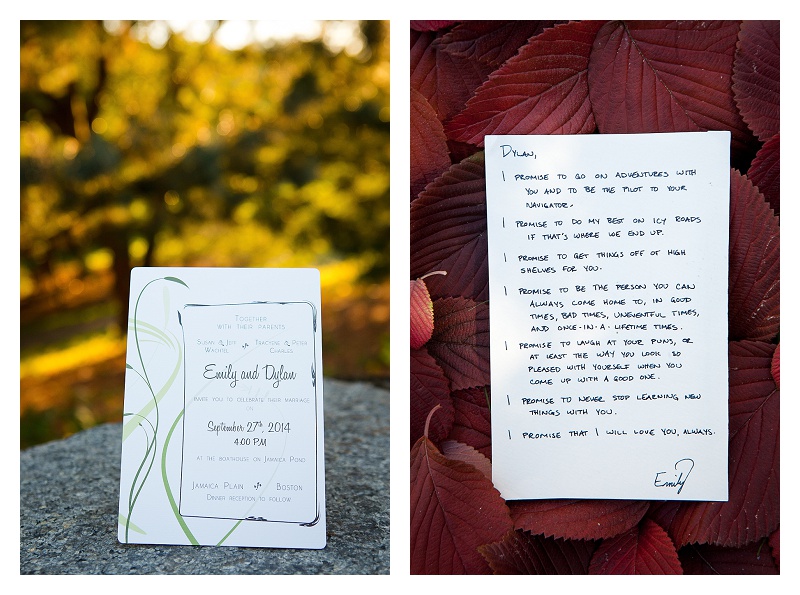 Together they made every moment of this ceremony personal.  From the handwritten vows to their choice of "Married Life" from Up as their ceremony music.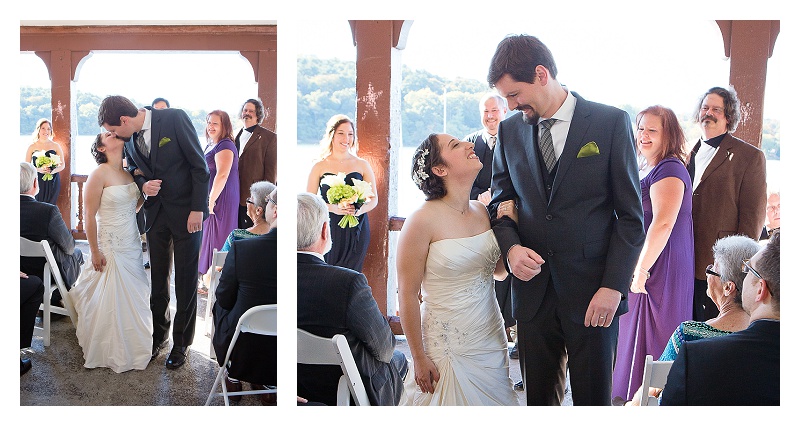 I always hope every bride and groom can get to this level of supreme happiness at the thought of spending their lives together.  They were so elated looking at each other that everyone else just seemed to disappear.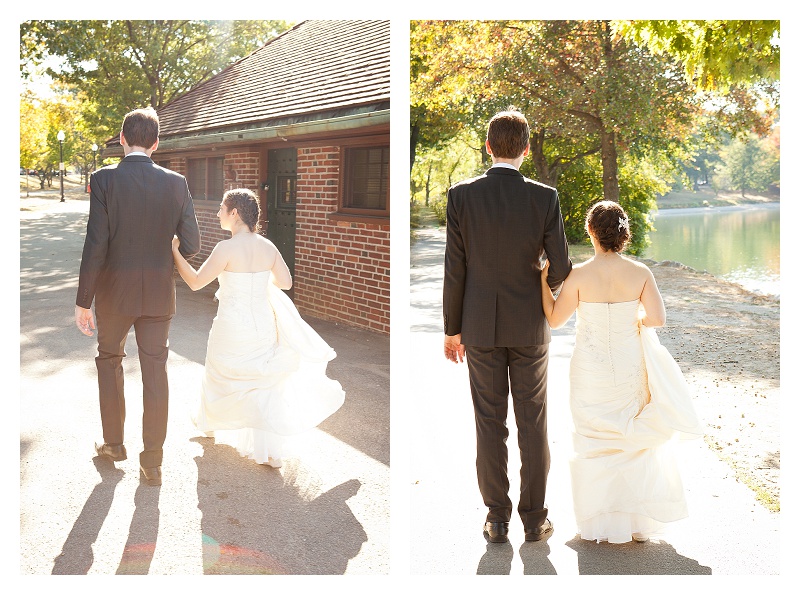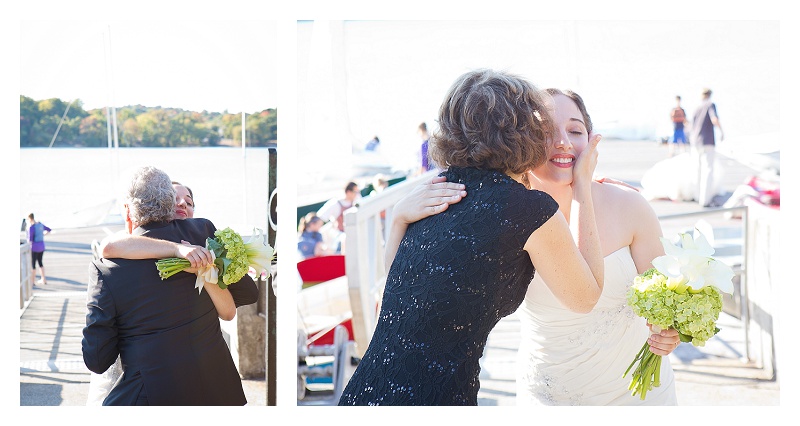 Sisters and best friends.
Later, Emily told me that when her parents got married in the backyard years ago, they did their wedding portraits on a dock.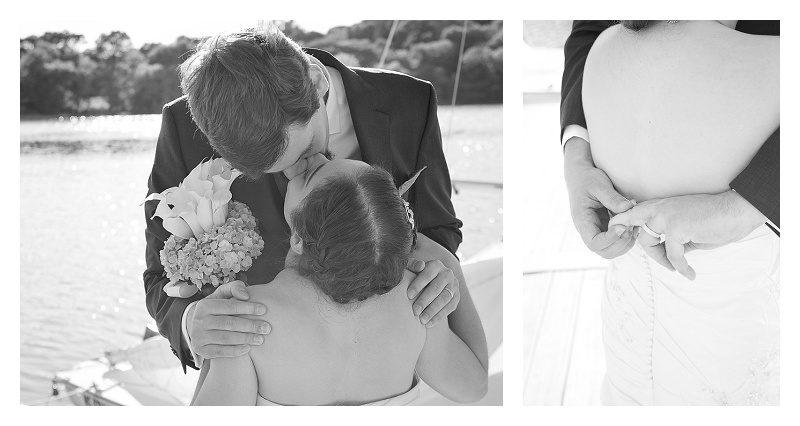 How special that Emily and Dylan were able to continue that circle on their wedding day.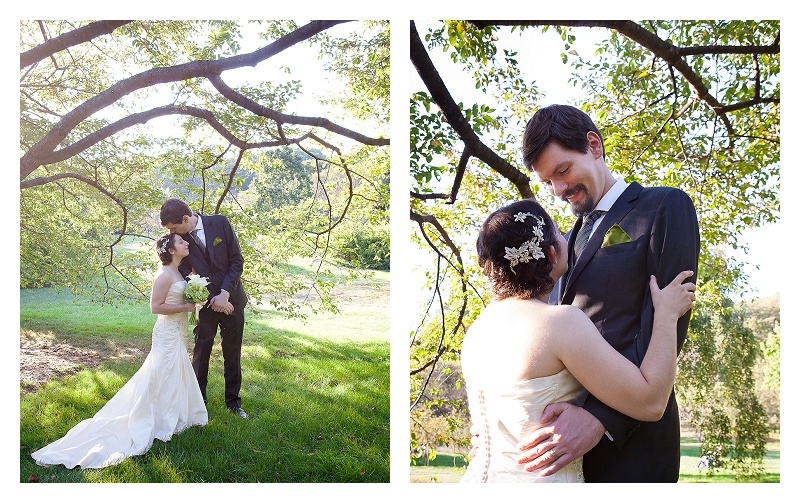 Of course, we had to go back to the arboretum for these magical portraits.  The light was just right and these two couldn't have looked more beautiful as newlyweds.
My favorite part about them is how they just couldn't stop laughing.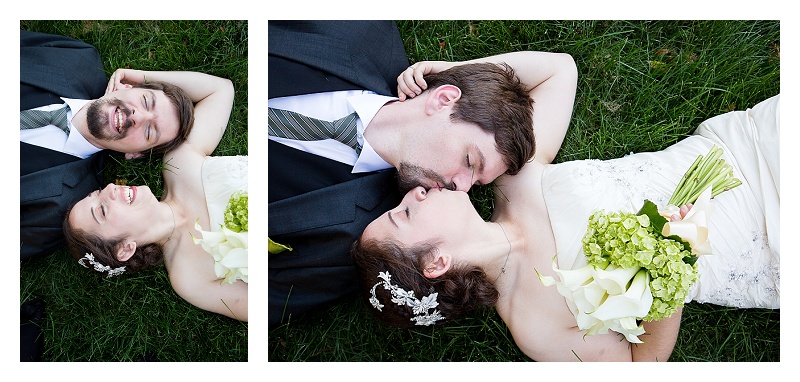 Next, we were off to the FIreplace in Brookline, for the delicious and festive reception.
It was a night filled with toasts from family and friends.  Each one added detail and depth as they told and retold the special story of Emily and Dylan's early relationship.  Emily and Dylan found each other in the early days of the internet when blogs were a rare and small network.  Emily and Dylan came to know each other over across state lines and age differences on this now defunct website in such a special and intellectual way through their writing.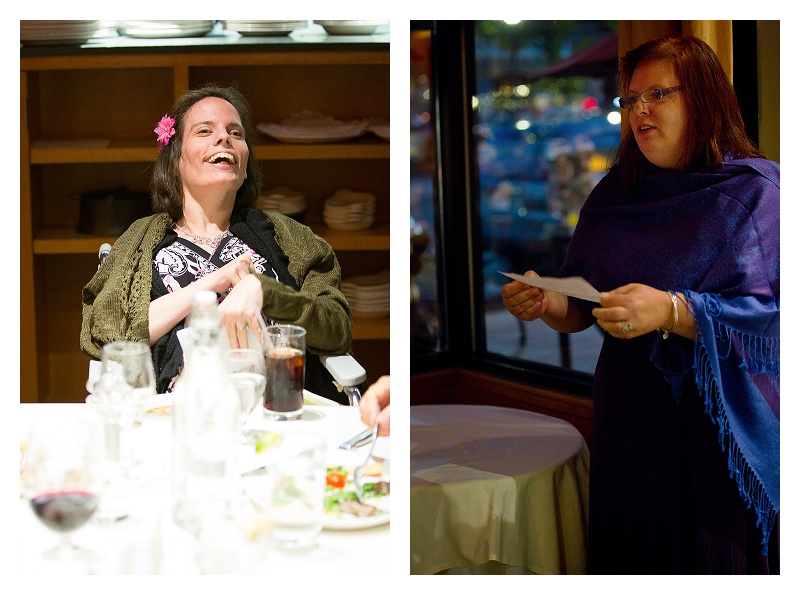 When they started talking on the phone for hours on end, neither thought the other was romantically interested, even though the calls lasting until 2:00 AM and their friends consistent eye rolling suggested otherwise.
Emily's father shared how he felt when Emily asked if this man she had been talking to on the internet could come and visit.  However, in an amazing show of parental support, they allowed Dylan to come to California and stay at their house.  Everyone reiterated that as soon as they met him, all of their fears were allayed and they knew that this was a really special man and partner for Emily.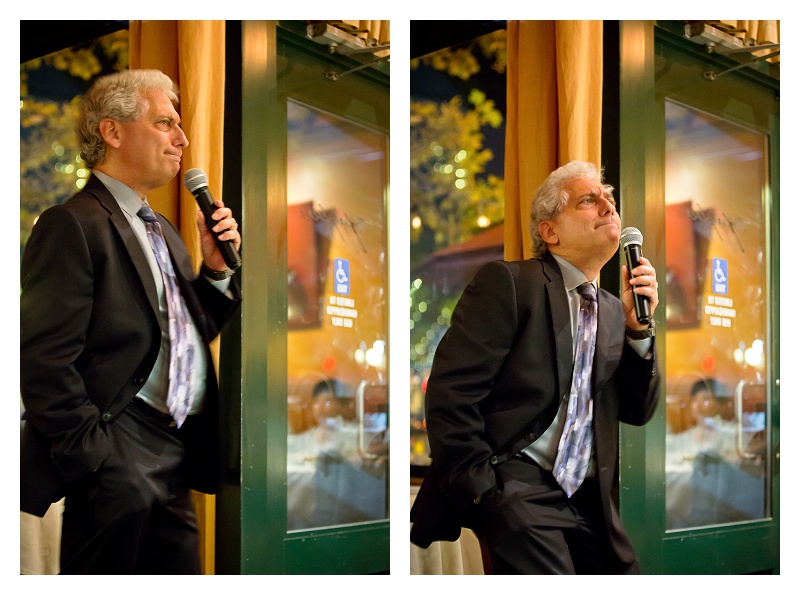 From every side, each person emphasized how perfect of a match this pair truly became.  They are more themselves with each other: happier, more confident, independent, curious, and courageous together than apart.  It's hard to imagine what more you could hope for the ones you love the best.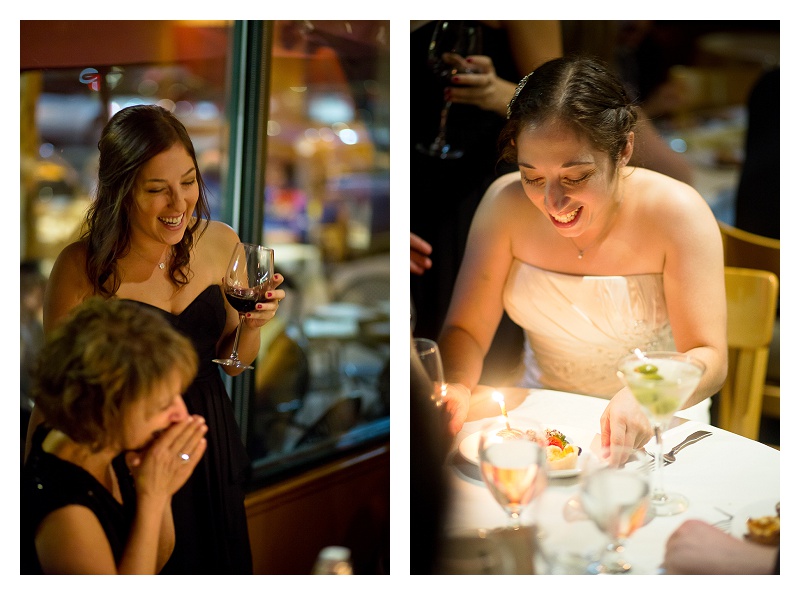 This couple certainly seems like they are made to last.  Congratulations, Emily and Dylan!  I wish you so many happy years together.