After so much anticipation, the Weaver family and their communities could not have been more excited to meet this set of twins.
This is Noelle.
And this is Graham.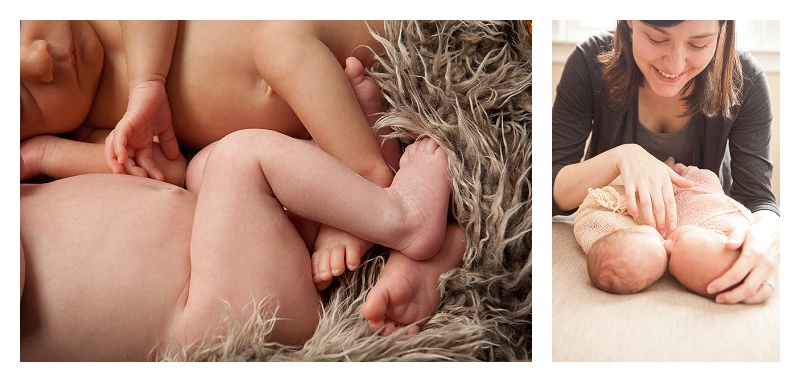 Graham Alden and Noelle Iris arrived a little early, on February 27th, continuing the tradition of Jumpstart mothers giving birth the day after Jumpstart throws them a shower (a trend I am keeping a keen eye on).
This family was just so ready to be four people.
It has been just so amazing to see Tessa become the most natural, easygoing, and wonderful mother to this set of twins.
They truly are such a phenomenal family.


As these little ones celebrate their six month birthday, it's such a joy to look back on how much they have grown.  Happy birthday Graham and Noelle!