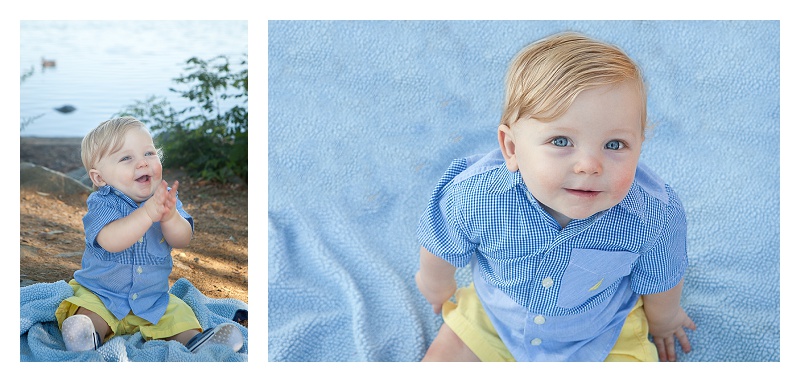 There just can't be a happier, smilier baby than Alex at one-year-old.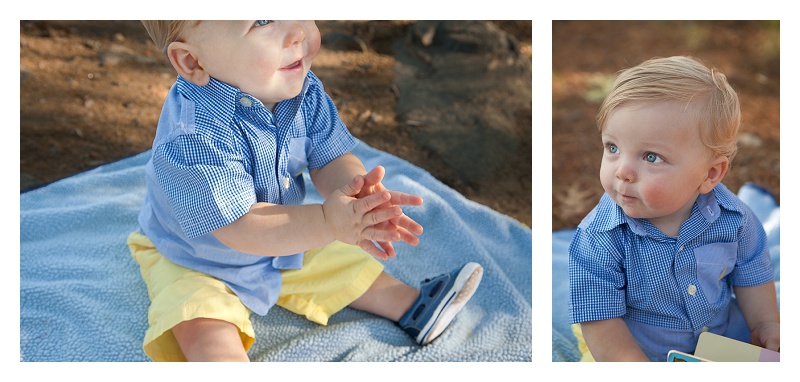 It seems impossible that just over a year ago this little buy was just a sleepy little five pound baby. 

Now he's walking, loves his Baby Boo and Little Quack book and is talking up a storm!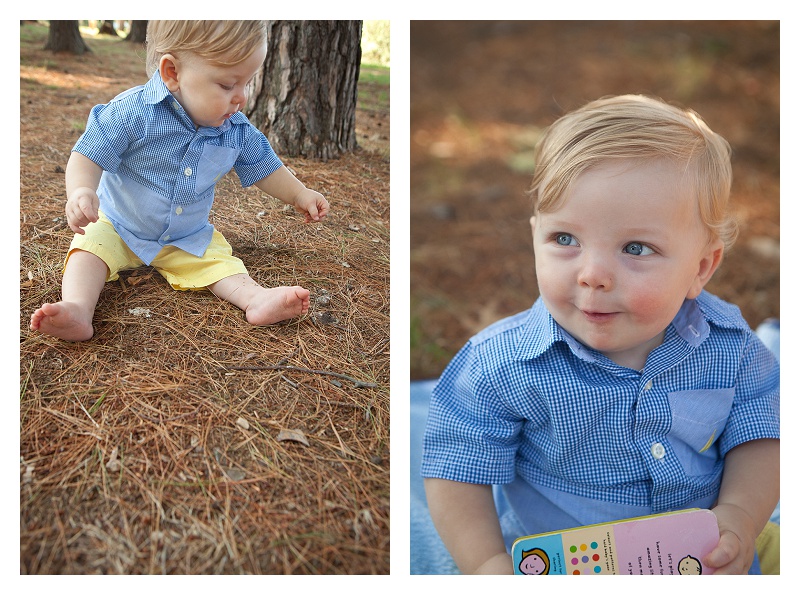 Duck was one of his first words, so it felt very fitting to make sure that we took some pictures at the duck pond.
How neat to watch this little guy grow over the last year; the first year is truly just so incredibly amazing.  Thank you to Alex's family for letting me be a part of it!