Today marks the one week countdown to Karen and Joe's wedding in Cohasset, MA.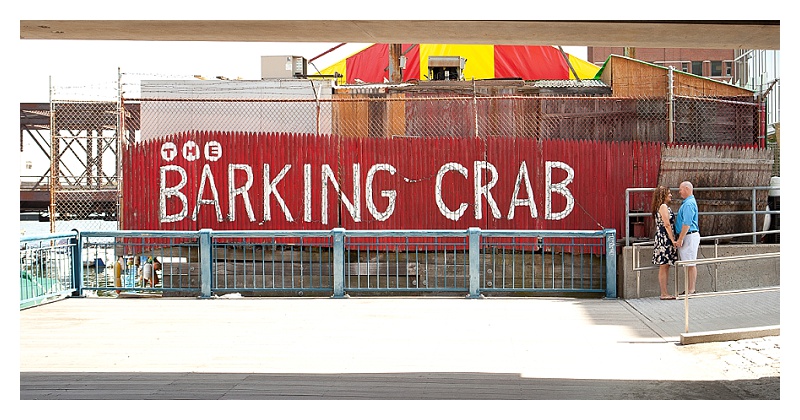 This couple met four years ago at the Barking Crab in Boston's Fort Port neighborhood.
It became clear pretty quickly that this was something special.
Karen is one of those remarkable women who knows what she wants and is simply unbelievable at making things happen.
Seeing the laughter and joy this couple shares, it's clear how wonderful each of these individuals are for each other.
A look like that from a fiancé shows that this is a marriage that is going to last.
Congratulations to Karen and Joe.  I cannot wait to be there to photograph your day next weekend!