Jamaica Plain Arboretum is one of my favorite places in the world just about any time of the year.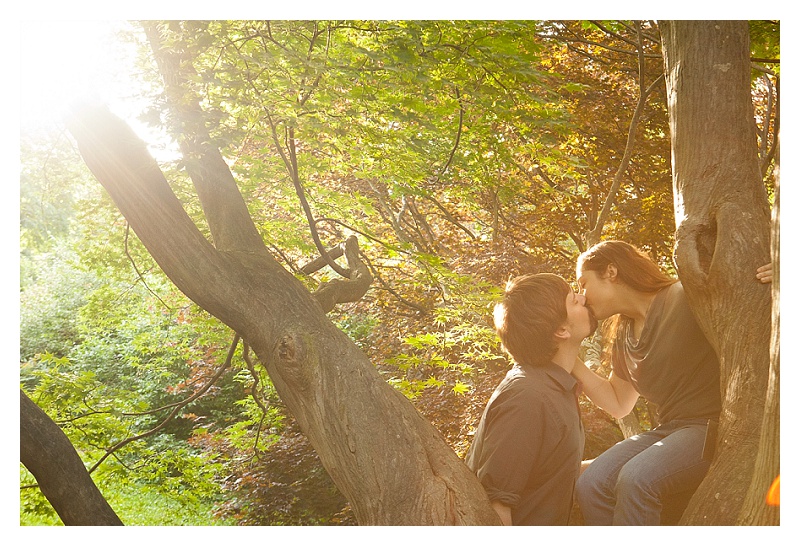 However, there is something truly magical about a late summer afternoon and a couple who just really like each other a lot.
Emily and Dylan will be getting married in September at the Jamaica Plain pond, so for their engagement session we could think of nothing nicer than walking through the arboretum, laughing and maybe doing a little arm wrestling.
This couple is so tremendously sweet to each other.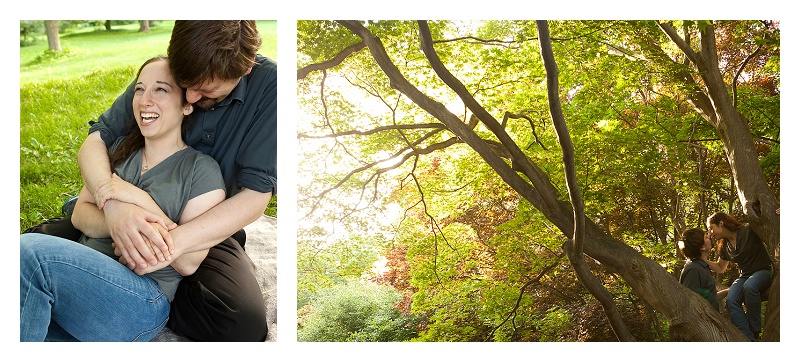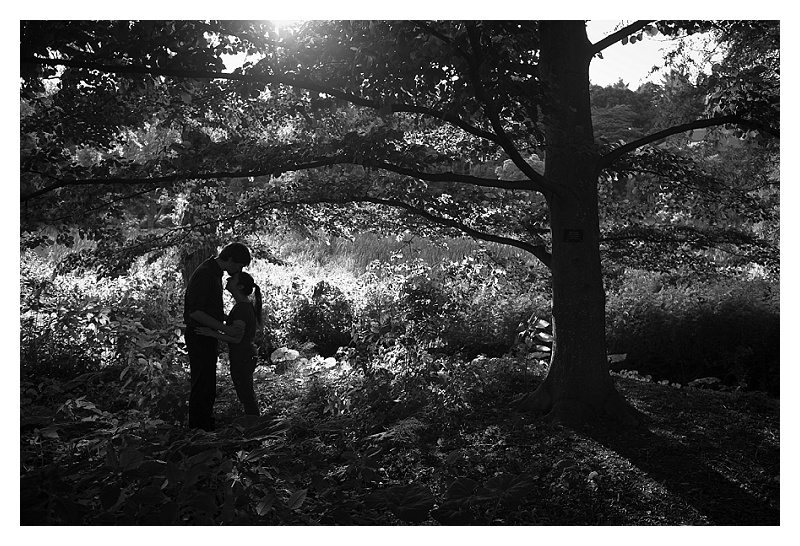 Emily has been a volunteer at the arboretum, so it was such fun to walk amongst the trees together and learn all about all the foliage, and these two as a couple (did you know that there is a tree whose leaves smell like toasted marshmallows when they drop in the fall?!).
This pair met through their blogs when Emily was still in high school.
Though they were across state lines, after Dylan came to visit (these were some pretty amazing parents) they knew this was a relationship that was meant to last.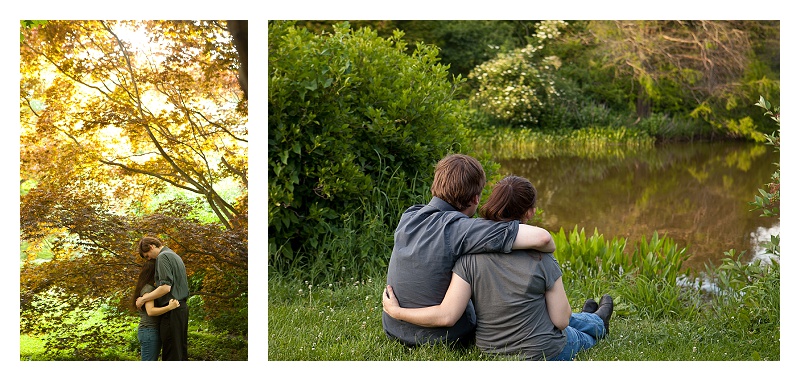 Through time and an awful lot of distance they've created such a remarkably strong and loving relationship, which just shines whether through a touch a kiss or a laugh.
They really were amazing to see together and so much fun.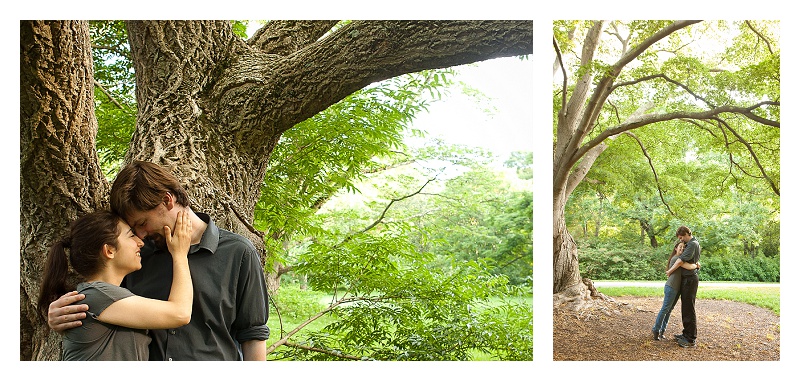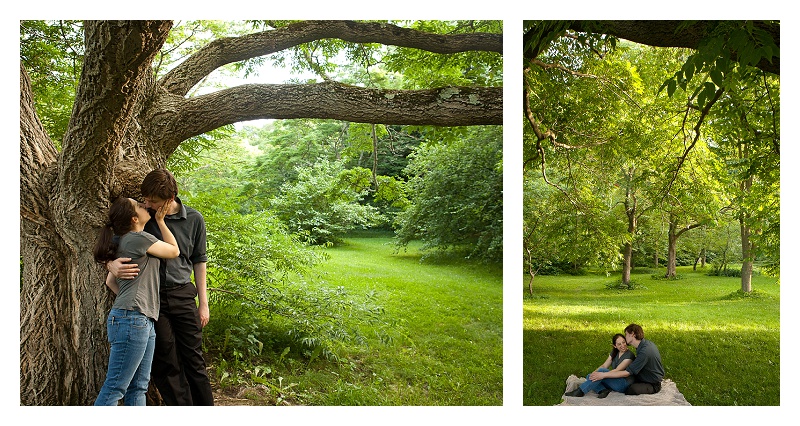 Looking at the love these two have for each other, this wedding is going to be so lovely. September is just around the corner and I can't wait.