After last week's profusion of flowers from the amazing team at Flou(-e)r, I wanted to send you a few more weddings from the flower filled day.
The afternoon continued at the State Room in downtown Boston.  The views here are just stunning and the flowers brought the space to life.  Gregory and his team transformed this from a wedding in Boston to Kerry and Matthew's Irish-inspired wedding.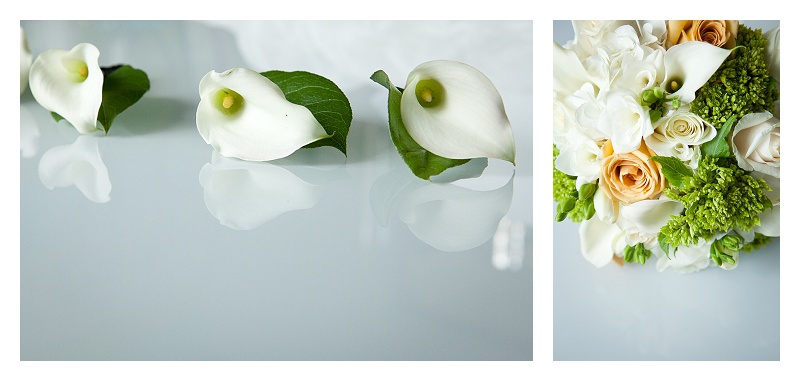 Their artistic eye considers everything, from the repeating architecture of the flowers, to the repeating gold details of the table-scape, to the small submersible lights that will set the centerpieces flickering romantically all night long.

The team has an idea for how to customize and bring in stunning details in surprising ways.  These flowers on the mother of the bride's purse is not only beautiful and unexpected, but also such a thoughtful way to make the flowers an integral part of each aspect of the day.  These are the small details that as a bride, you want someone else to think about, and Flou(-e)r does!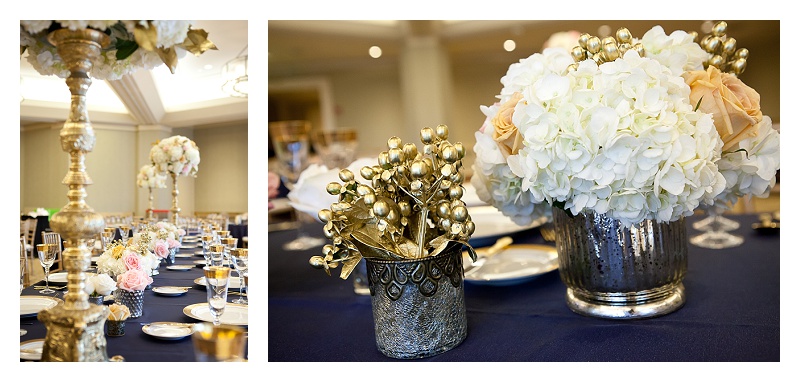 My favorite part about spending a full day at five different weddings is how different Flou(-e)r was able to make these weddings feel, even with some repeating flower choices.  These intentionally chosen vessels creating an eclectic low profile across the head table are so tremendously special.  And the impressive urns are a wow-factor that every guest will notice as they enter the reception space at the Westin Copley.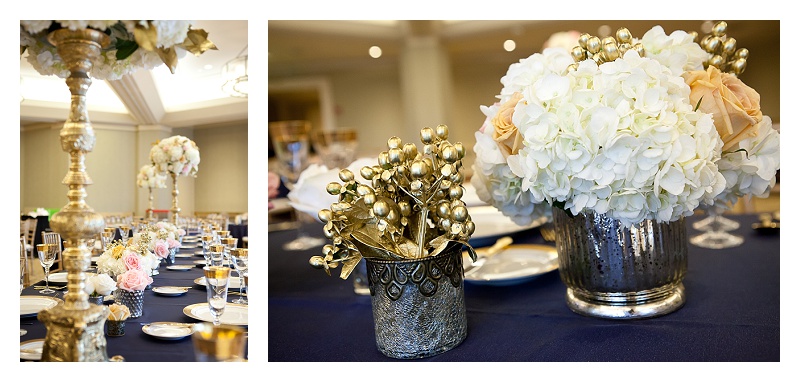 These are the types of details that I love to photograph, from the broach on the bouquet wrap to the special cake stand.
When I got married, I felt like I had spent a year with paper and glue bringing together all the tiny details from the flavors to the fans.  On my wedding day, I barely noticed them (I was too busy laughing, crying, and hugging).  I am so grateful to have the pictures of the centerpieces and the bedecked chuppah.
Knowing how much these details reflect the couple, these are the small details I didn't want to have to think about on my wedding day and also didn't want any one else to forget.  Details make the space visually interesting, but also tell you something about the couple.  Flou(-e)r makes this effortless and truly creates a stunning day from start to finish.
I had such a great day with the Flou(-e)r team and look forward to working on another gorgeous wedding soon!