I always feel so grateful when I get to photograph friends, family and colleagues as they have these special moments in their lives.
I have known Hillary for many years and have always been inspired by her kindness, patience, and thoughtfulness.  Seeing these qualities embodied in her role as a mother, was a distinct privilege.
There is something remarkable about sharing these early days of a growing family, when baby is sleeping and big brother is so excited about his new role. Andy and Hillary somehow make two children under the age of five look easy. Although I'm sure it's not as easy as it looks, you certainly can't tell by looking!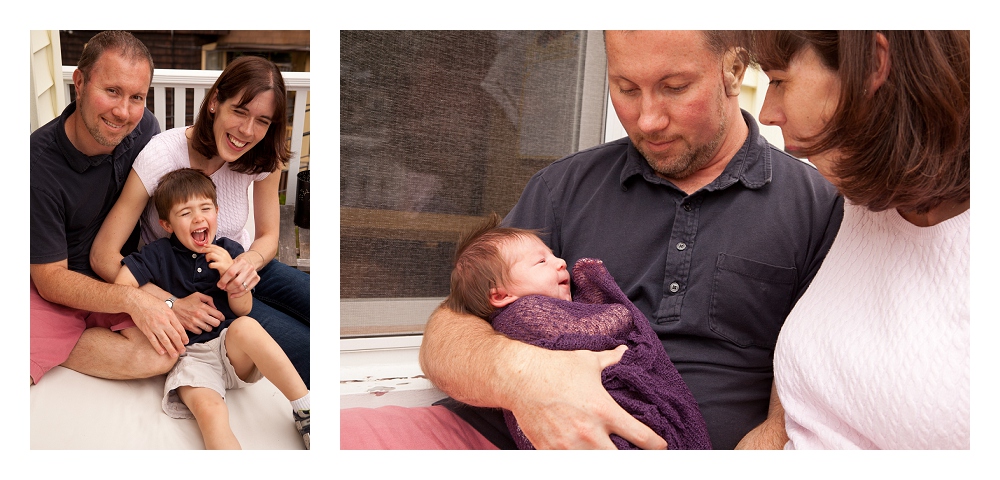 He's so sweet to her; already trying to hold hands.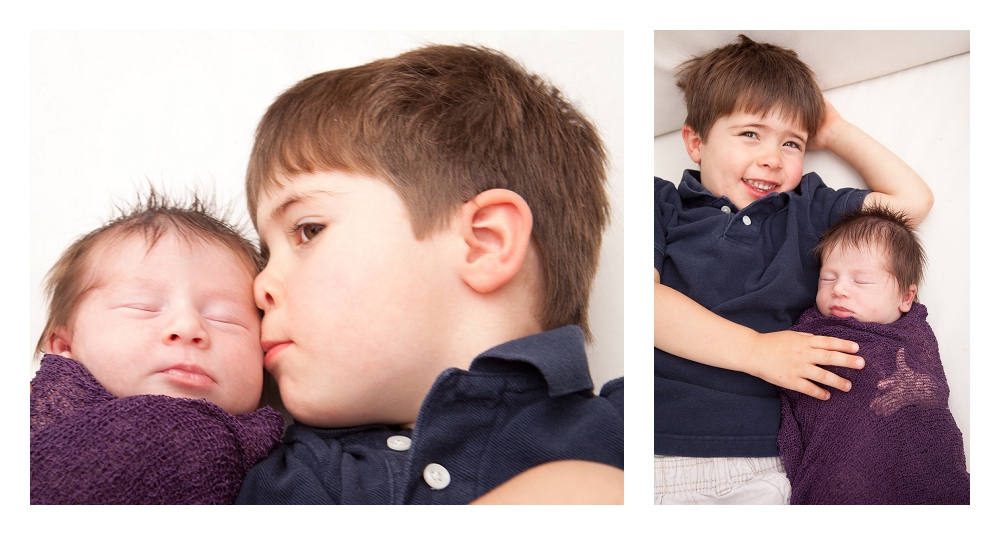 In his first endeavor to take care of his little sister, Tyler gave her two of her own lovies (this pink blanket).  When we showed the family the slideshow of these pictures on the big screen two weeks after they were taken, Tyler was most excited to see the pictures of the lovies he had given Charlotte.

You can already tell she is going to be full of joy; having already brought so much of it herself!