Skip and Jenn found each other on a bicycle meet up.  On their first ride together they had pulled over and off in the distance spotted two doves.  Skip mentioned to Jenn that doves mate for life and they exchanged a smile.

As their relationship continued to grow, they took many more bike trips together and on each consecutive ride for the next year, they saw doves whenever they rode.  After moving into their home together, a pair of doves amazingly made a nest in the tree of their back yard.
To say that the universe or fate or something larger was guiding them together, doesn't seem farfetched.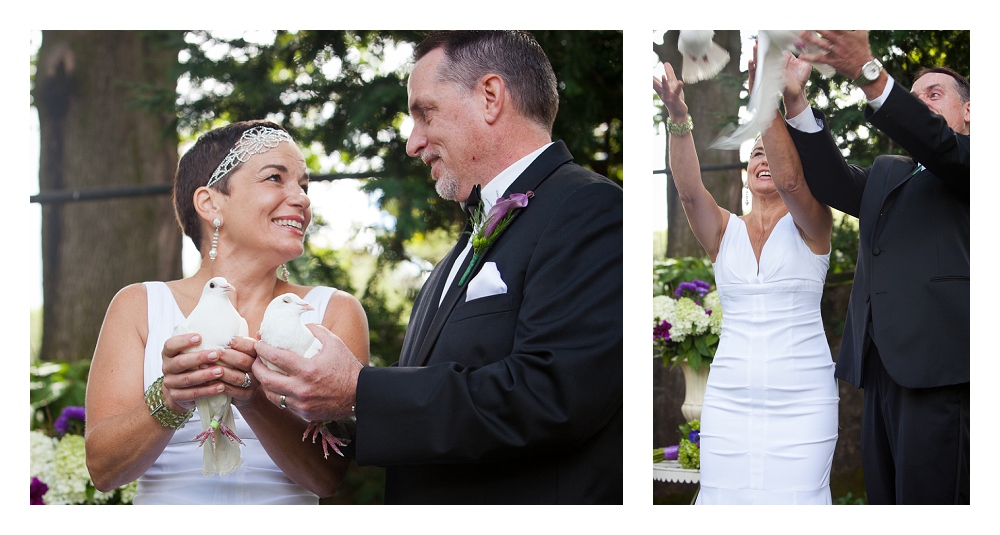 To celebrate this remarkable symbol of their relationship, they had a local dove farmer bring a pair of doves that they released together. The doves circled the ceremony and then flew home. I truly can't imagine anything more perfect for this pair.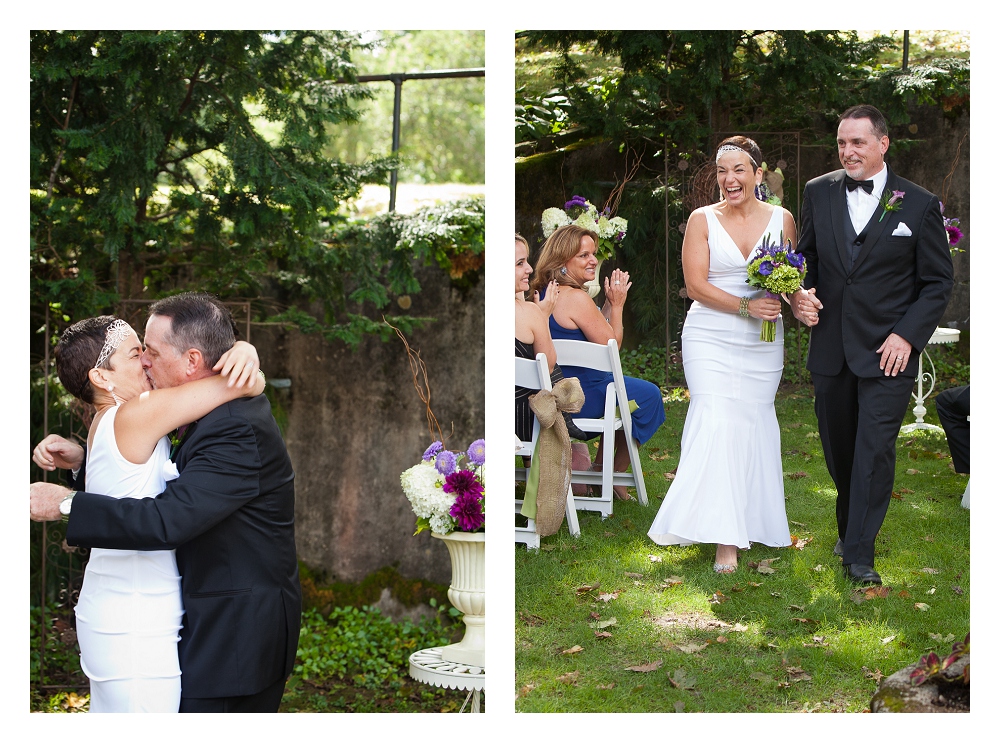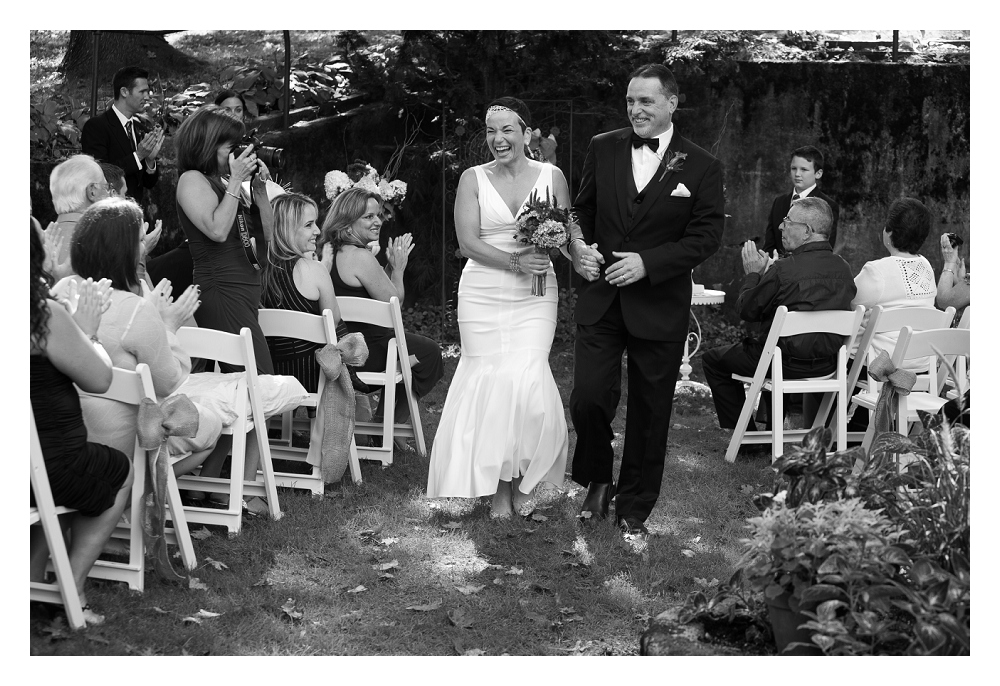 What a joy to see such love among and amongst them all.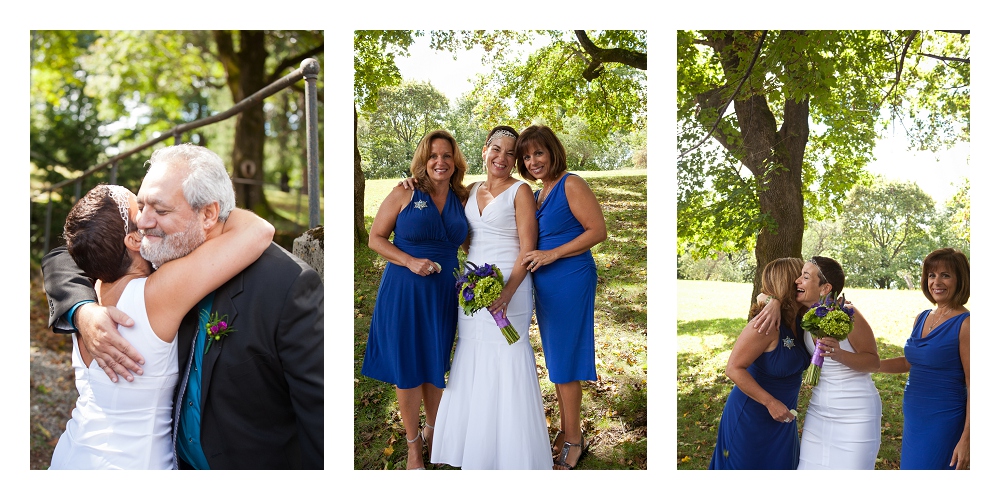 I particularly love these pictures of this community of women coming together around her and the granddaughters delighting in the blossoms.
How wonderful that they found each other.

They truly made this location look completely and uniquely them, if you look back at the getting ready photos, you will notice that her house is decorated in the same shades of green and purple.  It makes it feel like they are welcoming their guests into perfectly planned version of their home ready for a party!

Each details was special to them.  From the bicycles tastefully repeated to the sand from Plum Island near their home (If you know Jenn, you should ask her to tell you the story about how she surreptitiously snuck this sand past the national park rangers.  It's a great story.)

:Let the party begin!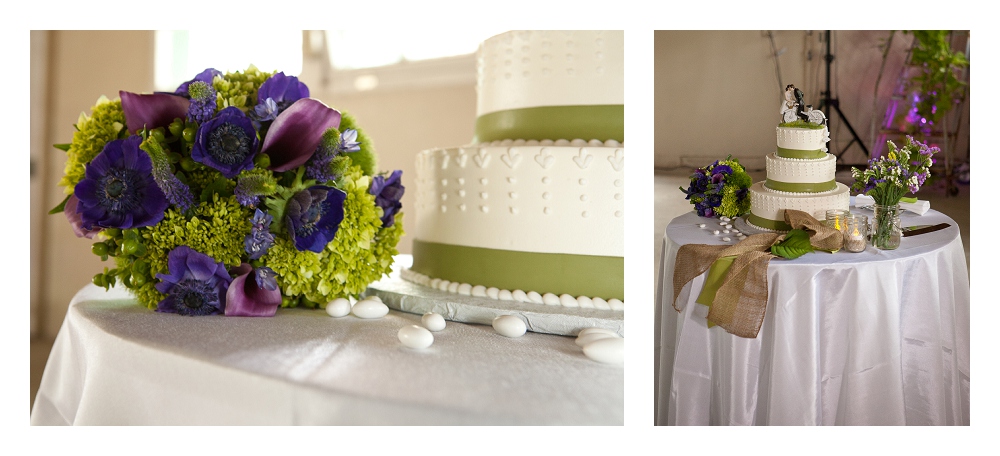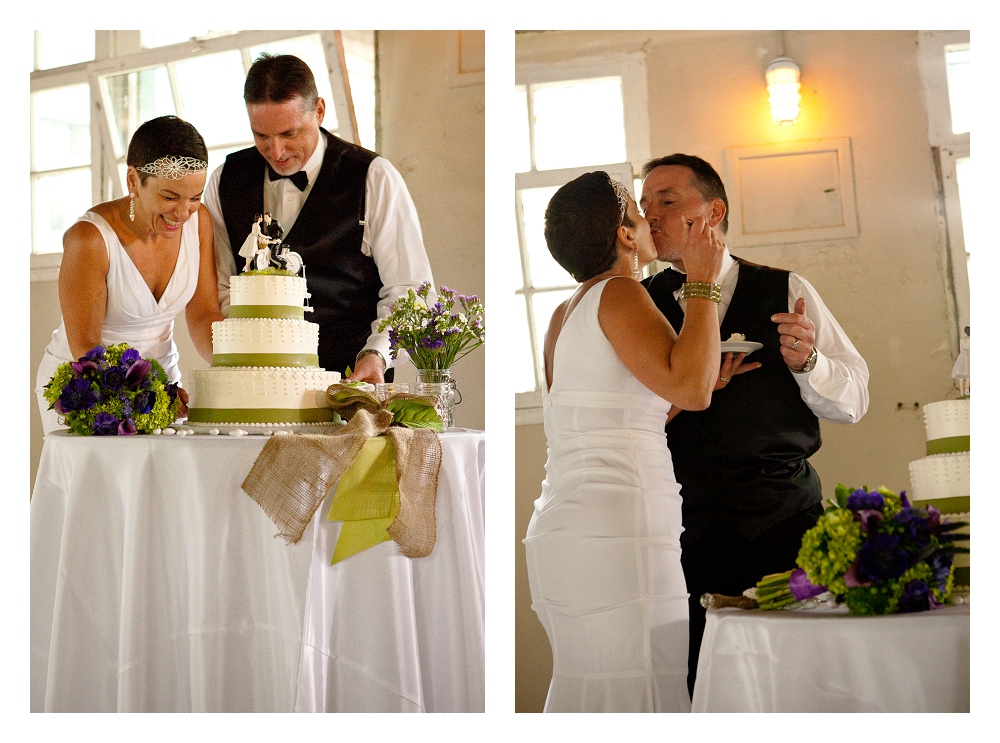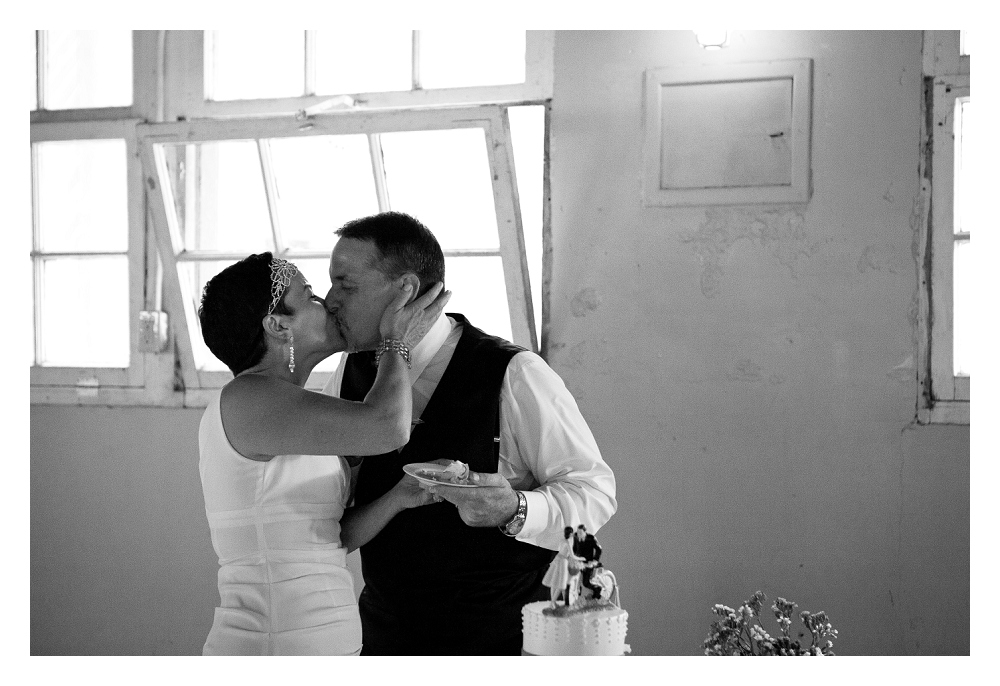 They kicked off the group dancing with the traditional Greek wedding dance, the Tsamiko. As you will see, this group can dance!
The mother of the bride's blessing and speech had everyone tearing up.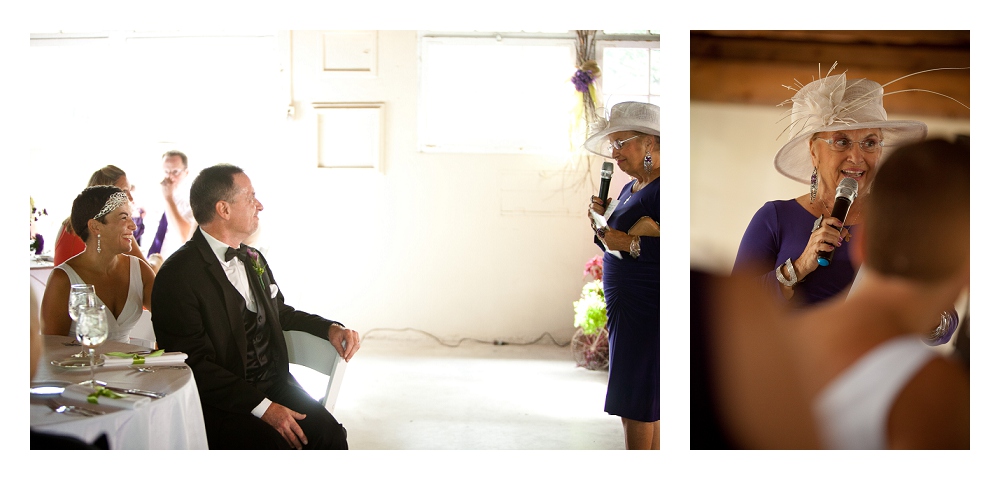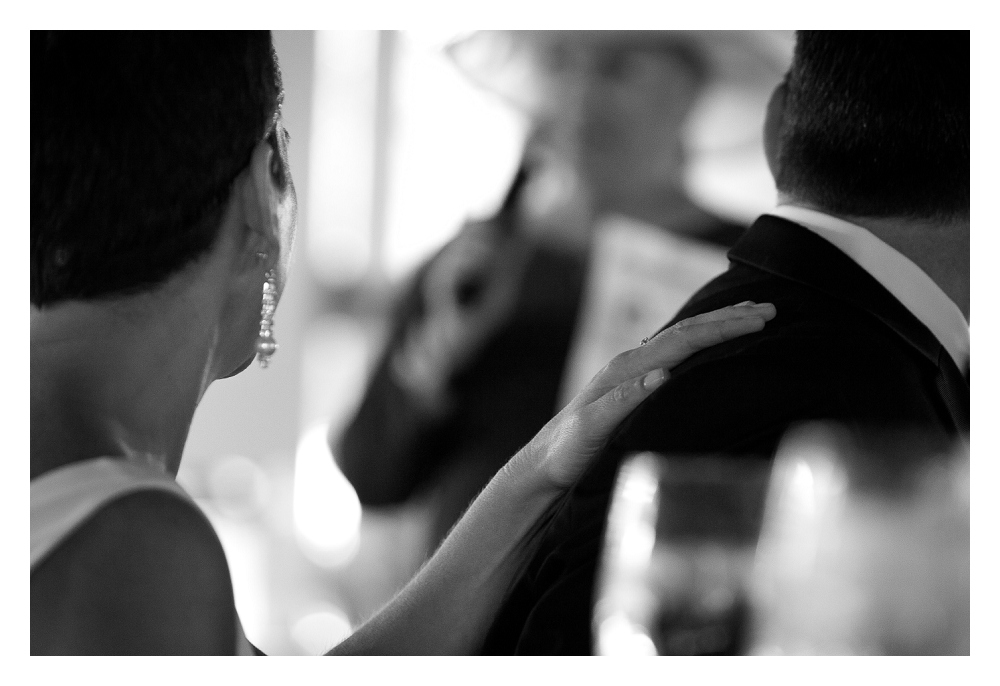 And the best man's toast had everyone laughing.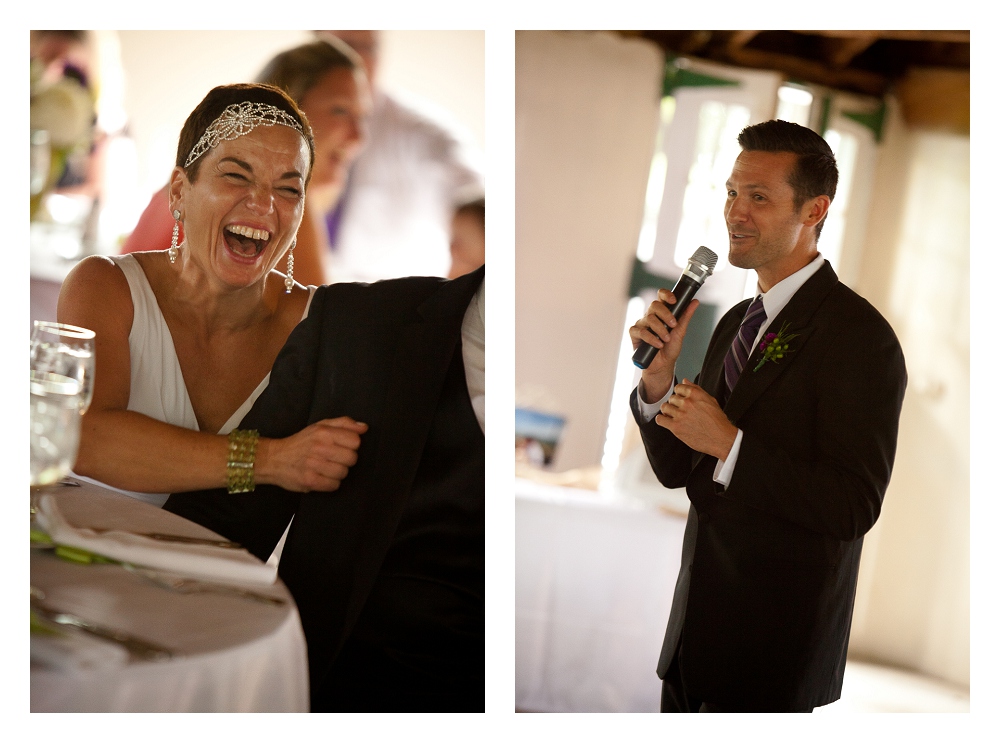 This is what it's all about.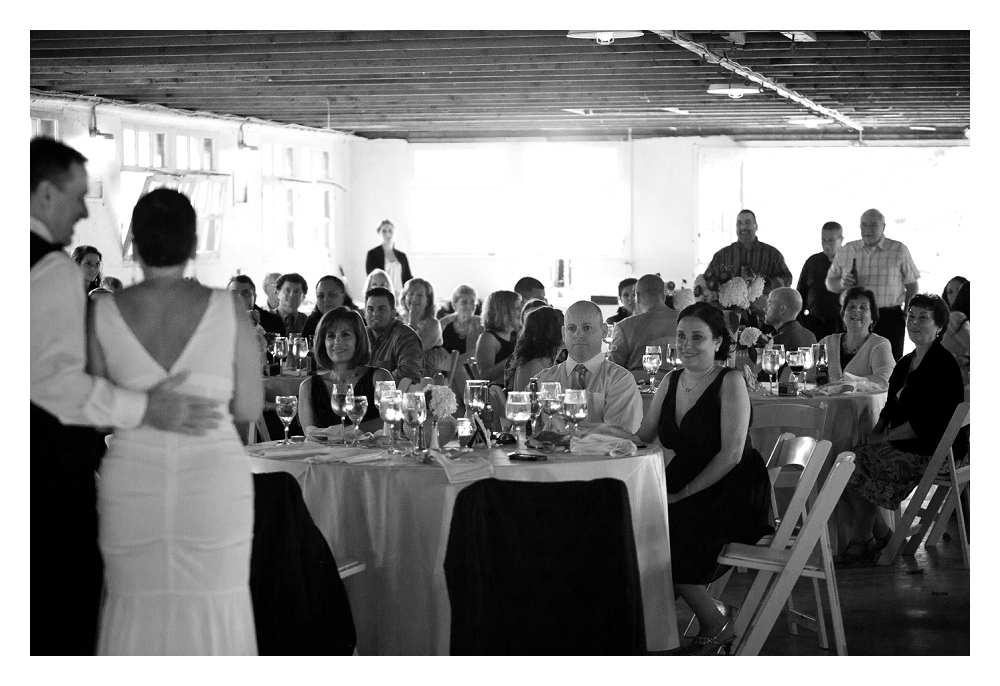 The atmosphere was jubilant filled with peels of laughter, but no one was more rapturously happy than the bride and groom.
They danced their first dance to "It's Your Love" with Tim McGraw and Faith Hill and danced surrounded on the dance floor by their children and grandchildren.  It was such a lovely symbol of the family they were melding and creating.  Visually it demonstrated the close community that literally and figuratively embraced them in this celebration of their love.  It made me think of their processional song. "And all I want is for you to be happy.  And take this woman and make you my family."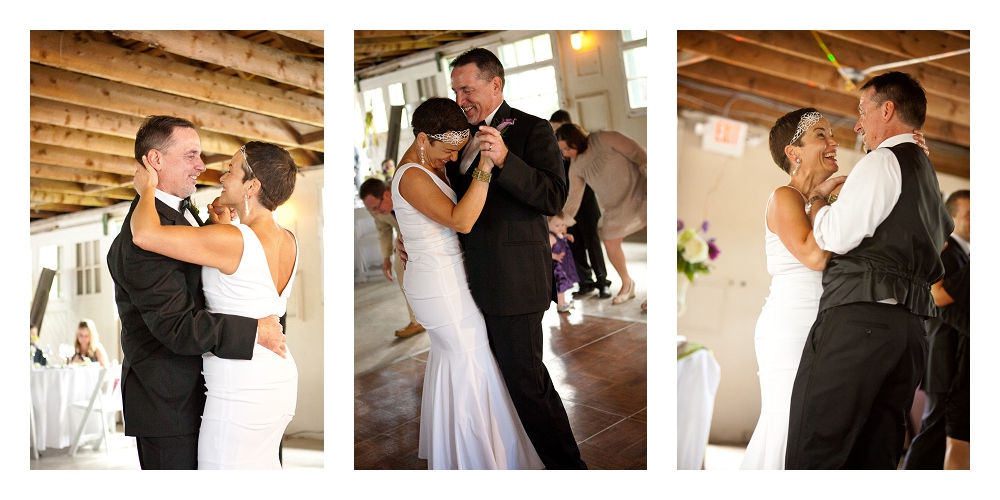 "And one to treasure the rest of your days here.  And give you pleasure in so many ways, dear."
"Will you agree to take this man into your world? And now we are as one."
"And finally you have found someone perfect.  And finally you have found yourself."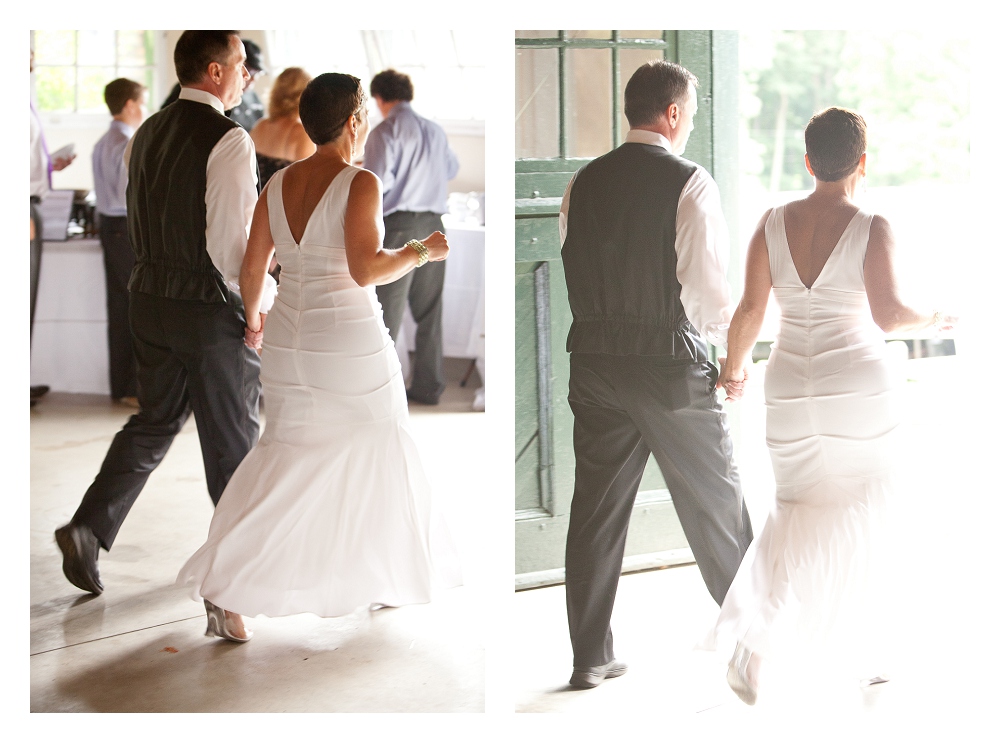 As they walk into the sunset, it's clear that they have found their something perfect.
Congratulations Jenn and Skip!