At the end of August, Rebecca and James will be married in an intimate ceremony on a campground in Vermont.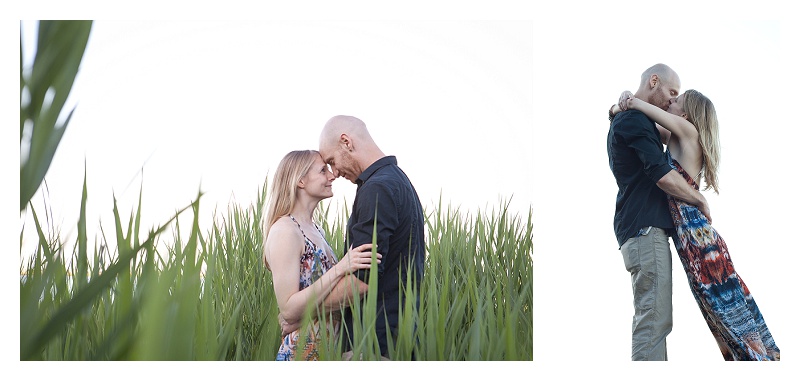 Having met in Somerville and then moved up to Newburyport to open Riverside Yoga and Massage studio together, they seem to know just how to savor the simple, beautiful moments together.
To celebrate their engagement, it seemed fitting to photograph this lovely couple in the city they have made their home, just minutes from their house.
I love that you can see the carabiner that Rebecca gave him on James' pocket.  Such a perfect reminder that this couple is always adventuring together, from camping and rock climbing out of their VW bus, June, to creating a community space from scratch for people to come together in their studio.

James even created this ring himself.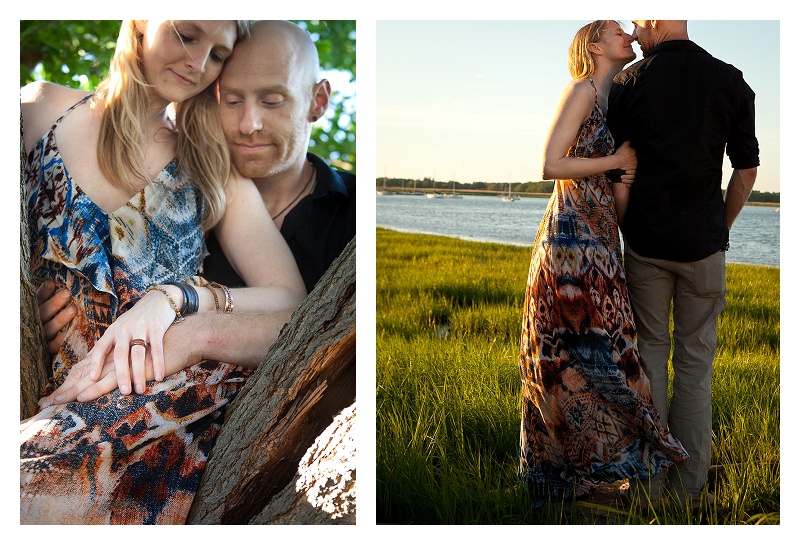 The band in the middle has sand from her family in the Cape, his in Seattle and Newburyport where they have found their home together.
This couple just lives life beautifully.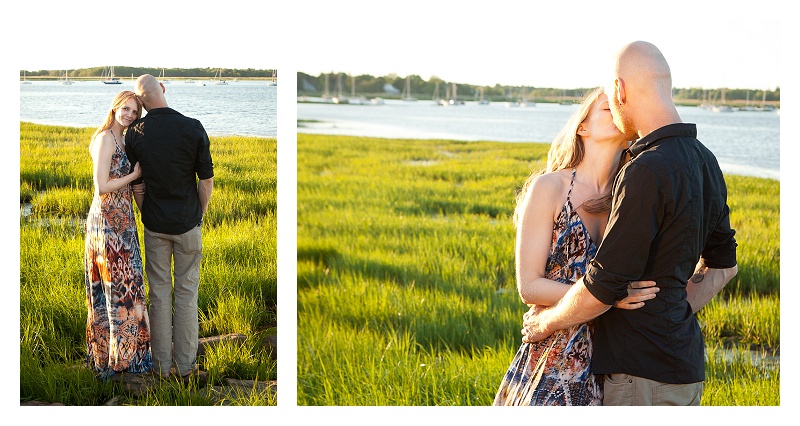 Their wedding is going to be just incredible.  I could not be more excited to share this day with them at the end of this month!