King of All Wild Things
On October 30, 2015
0
Comments -
Newborn
As I am sitting here typing this I am currently 40 weeks pregnant, and by the time this posts I may have our own little one in my arms. It felt like an incredibly apt time to share this overdue, but very special newborn session from two of our best friends and their little one Max.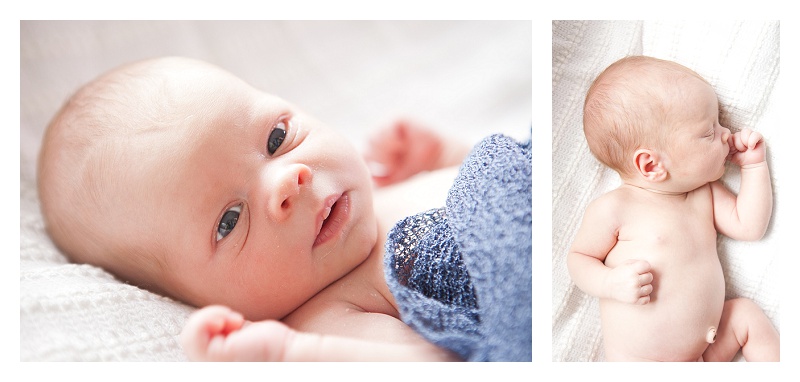 The love they have for this little one is just inspiring.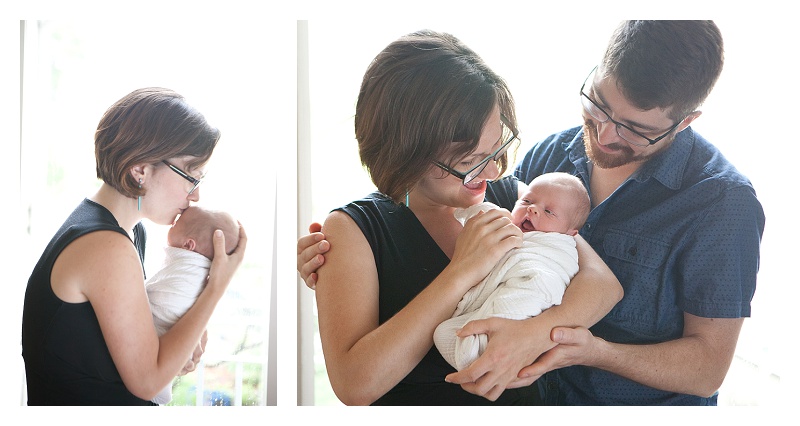 He is going to live such a life filled with so many rich experiences and so very much laughter.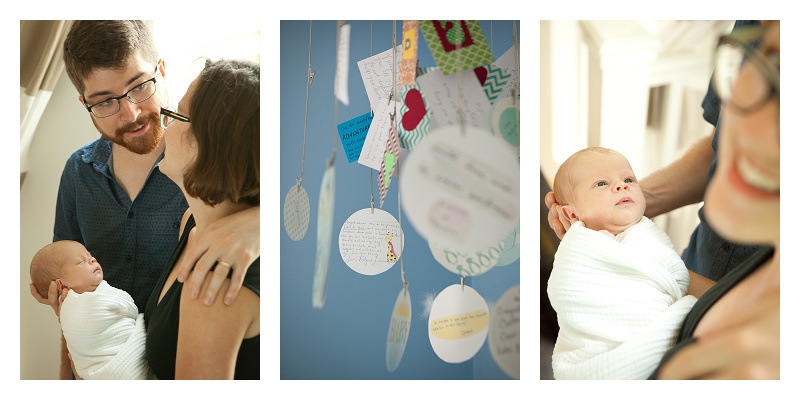 From the mobile of well wishes, to the myriad handmade quilts by friends and family, this little one already has a fan club that is utterly devoted to him and spans the country.
 I feel so very honored to get to watch some of my dearest friends become parents and couldn't feel luckier to get to do it with them very soon.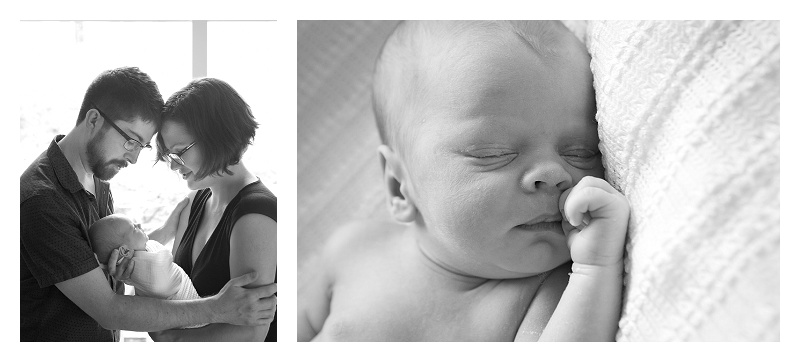 I can't wait for our little ones to get to meet.  I hope that Max likes our new addition as much as I love these three, because let's be honest, Max is one cool dude.