Celebrations Around the Campfire
On October 23, 2015
0
Comments -
Wedding
After James and Rebecca joined their lives together in the most beautiful riverside ceremony in Vermont, it was time for a little quiet celebration to reflect together on this incredible moment in their lives.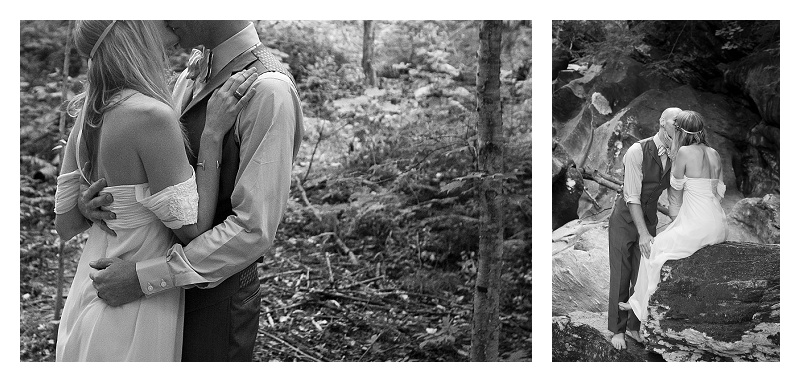 I don't think they could be more gorgeous if they tried.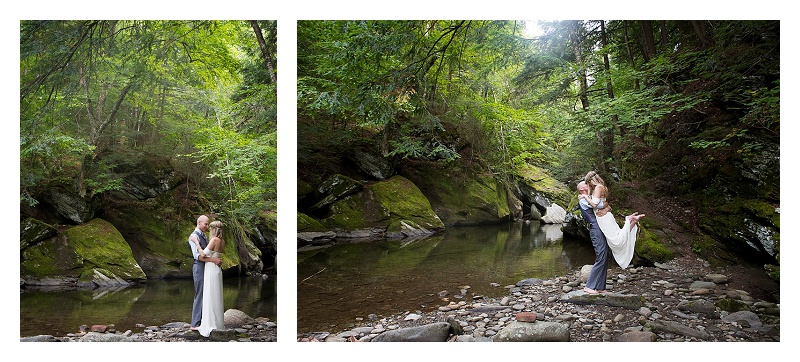 Rebecca conceived and realized the most amazing, zero waste reception I have ever seen.  The paper goods were hand lettered by a friend who does work in their studio in Newburyport, they brought in locally made beverages, and Rebecca's mother had taken months finding beautiful and unique plates from the local second hand shops.
The couple also brought up a trailer full of salvaged furniture that they turned into an outdoor living room.  The flowers were locally foraged and stunningly styled by Rebecca's mother and sister.  After the wedding, every item was composted, recycled, donated or repurposed.  From start to finish every detail was elegant, effortless and eco-friendly.  

Guests talked and laughed around the campfire while feasting on delicious vegan bites from the Organic Garden Cafe in Beverly, MA.  I can attest that their carrot cake was actually one of the best cakes I have ever eaten (and I don't normally even like cake).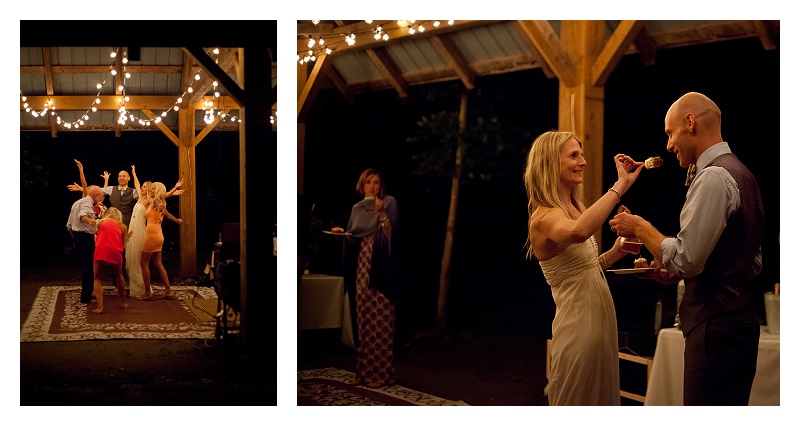 This day was all about family, love and togetherness.  I couldn't be happier for these two and wish them a lifetime of joy, adventures and fulfillment.  Congratulations to the Murphys!