Theo's First Year
On September 11, 2015
0
Comments -
Baby
As my best friend and amazing photography assistant, Dorothy, prepared to have her baby turn one-year-old, I couldn't help but look through all the photos we had taken over the first year of his life.  From the baby bump, to her baby shower, to his birth, to the first few days of his life, there is nothing more special then being there each one of these incredible milestones.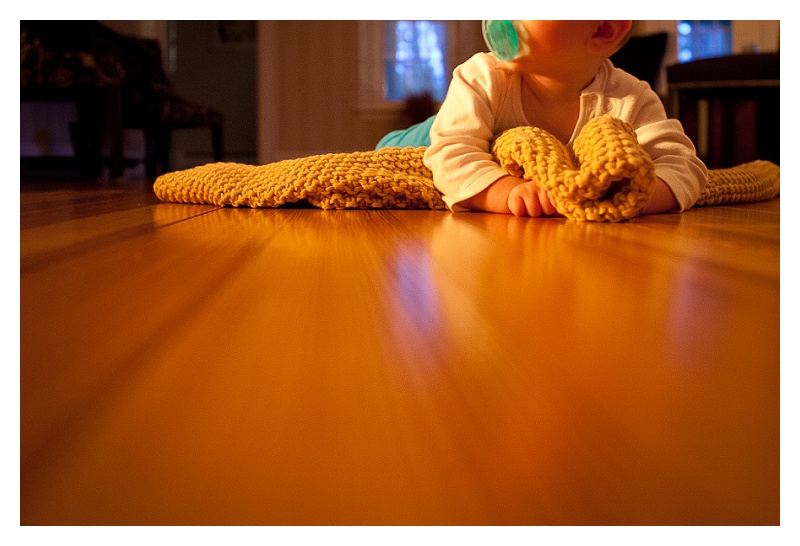 I also realized there were some photos that we didn't get to share when they happened.
Here are some of those amazing moments around six months old.  Theo was pushing up, crawling, and discovering how amazing his hands and feet are.
His little expressions are just the most amazing.  I hope you'll come back next week to see how much he had grown by his first birthday.  You won't believe how much he has changed (although still just as cute).