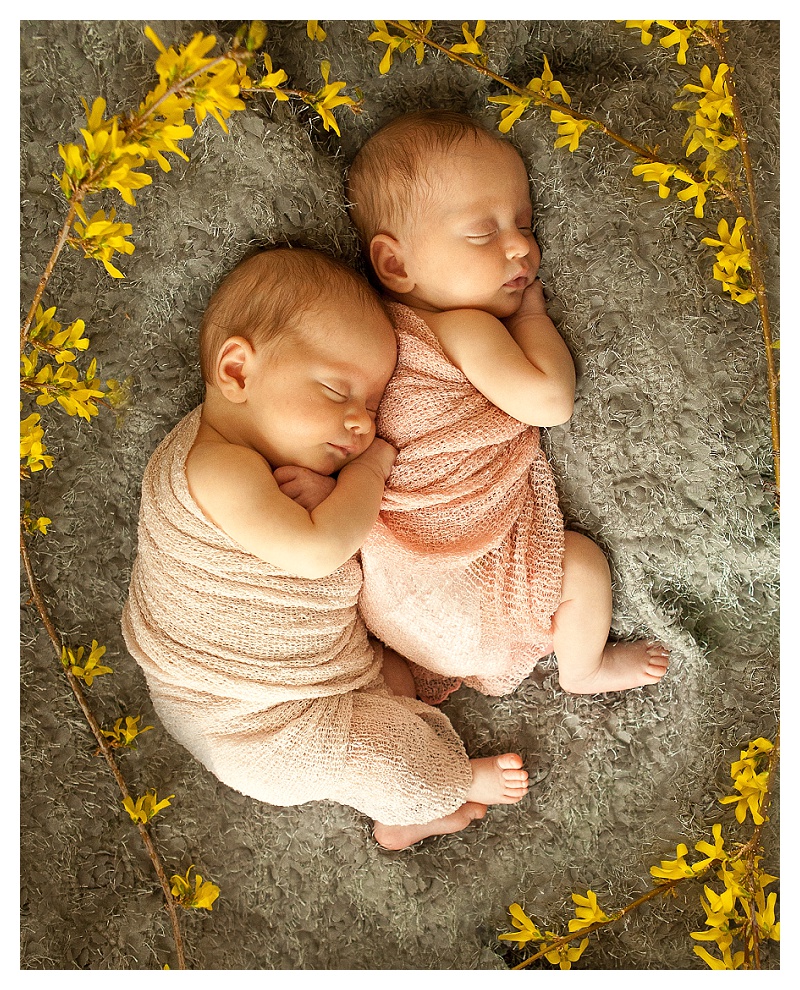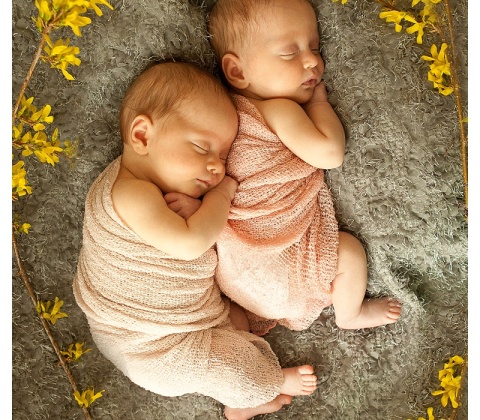 A House Full of Girls
On August 7, 2015
0
Comments -
Newborn
Meet Isla and Margaux.  These two amazing girls arrived on March 12th into a house filled with so much love and family who just couldn't wait for them to arrive home.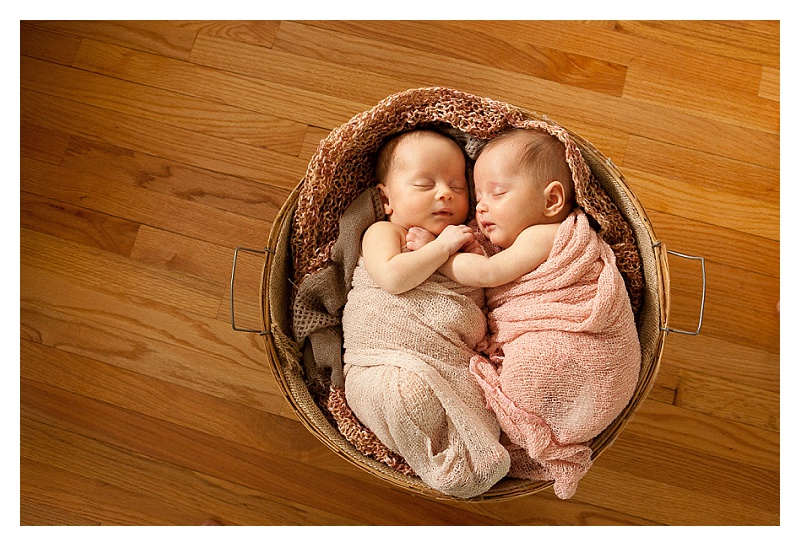 This adorable bundle is Margaux.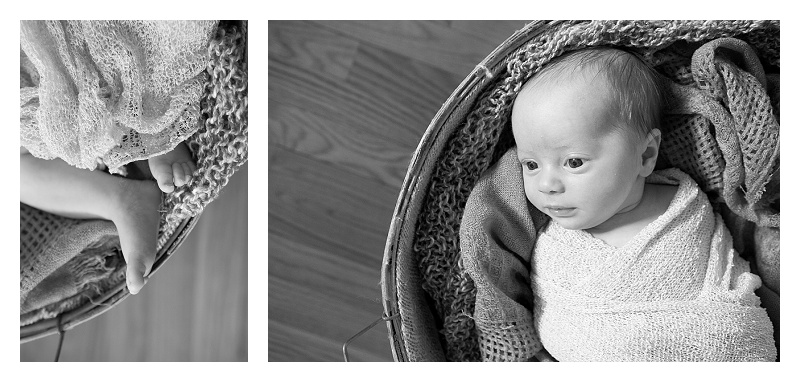 And this is Isla.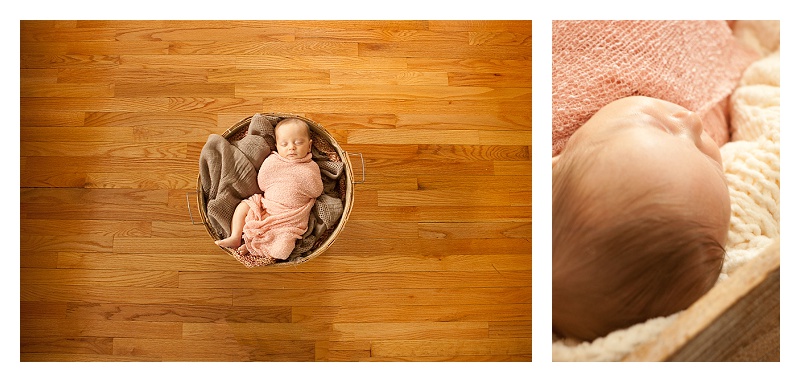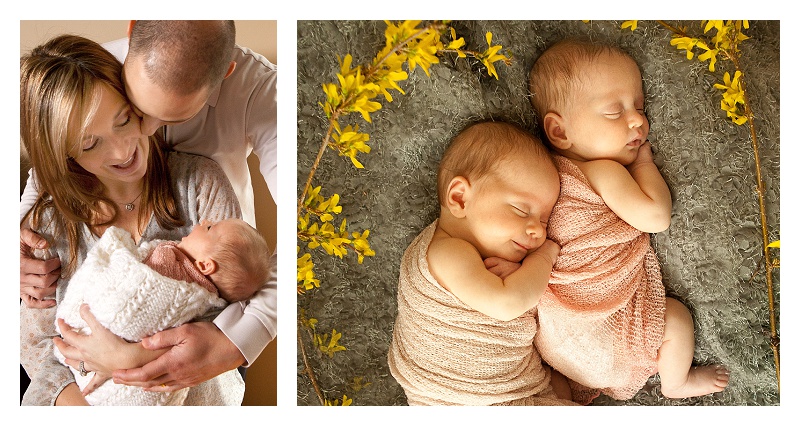 Sue and Andrew are just such remarkable parents, loving each one of these little girls as their own unique person right from the start.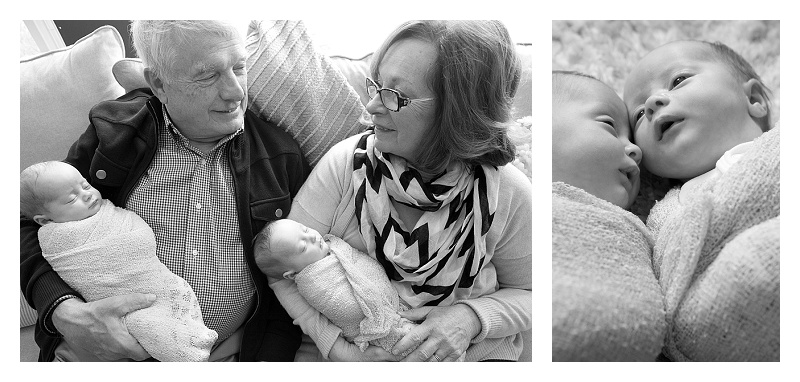 Such proud parents, the sweetest big sister (it's hard to believe that two years ago this was her!) and one amazing growing family.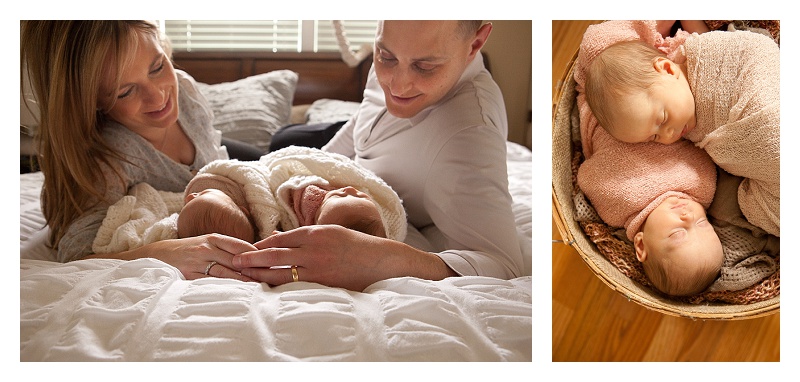 Thank you so much to the Slater family for letting me be a part of this incredible moment for their family.  I am so honored to have been able to watch your family continue to grow and only hope that watching you will allow me to do it half so gracefully with one as you have done it with three.