And Baby Makes Four
On November 28, 2014
0
Comments -
Newborn
These were photos we had been waiting to do for a long time.  When Kristyn first told our team that baby number two was on the way, I couldn't have been happier for her, and immediately started planning these images in my head.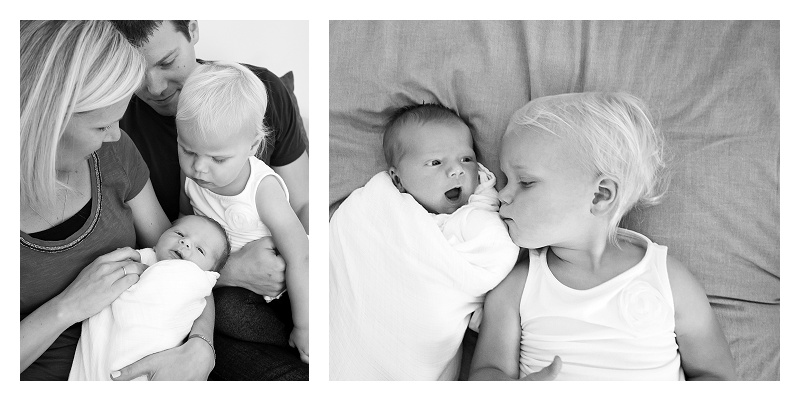 Having seen Mackenzie grow from her first week and watching Kristyn being such an amazing mother, it was clear they were going to be the sweetest family of four.  I couldn't wait to meet Landon in person and see Mackenzie become a big sister.
As expected, when Landon arrived, everyone was immediately and deeply smitten.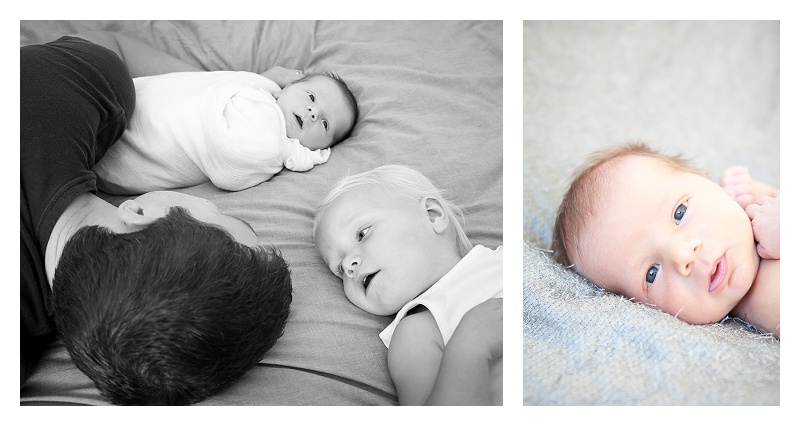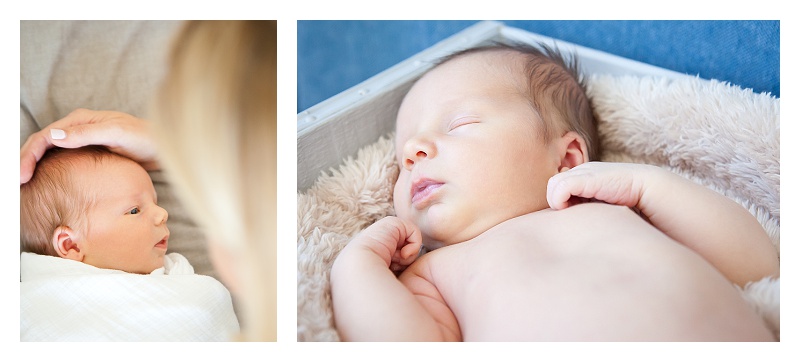 Almost two years ago to the day, we photographed Mackenzie's newborn photos.  Now this big sister was completely enamored with her "Liddie".  Kristyn told me that in the first couple of weeks, Mackenzie kept asking Kristyn to take off his socks so she could see his little toes.
Can you believe that at two years old, Kenzie already knows all of the letters, not only in her name, but in the alphabet?!  Kristyn found this out in the T station when Mackenzie starting pointing out the letter "I" on a poster on the wall.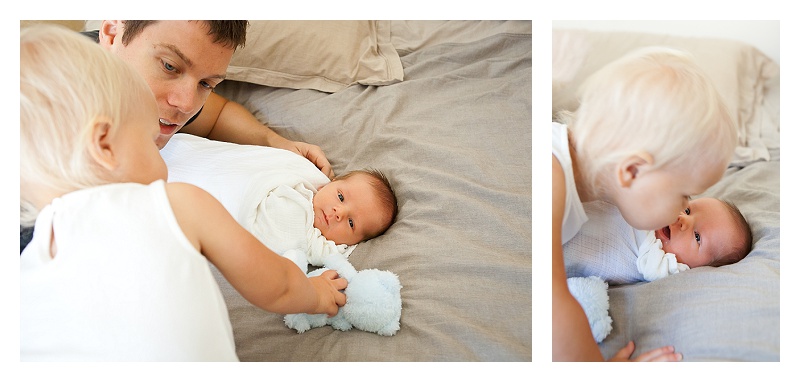 And, look at her already sharing her toys!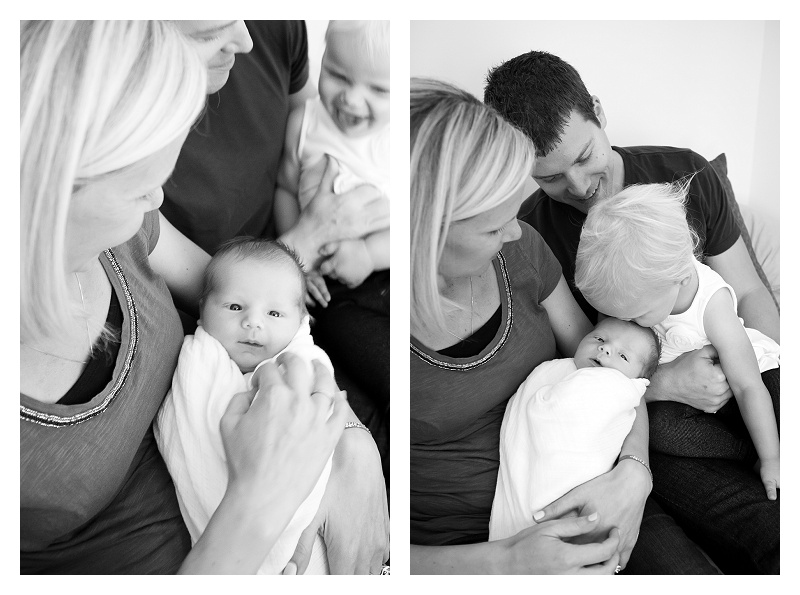 This family is truly just the best.  I feel so lucky to share these special moments with them as their family continues to grow.