Alexander: Twelve Days Old
On October 31, 2014
0
Comments -
Newborn
Meet Alex.
This sweet little boy at twelve days old was the most adorable little peanut at just around five pounds.

He was already funny and full of personality.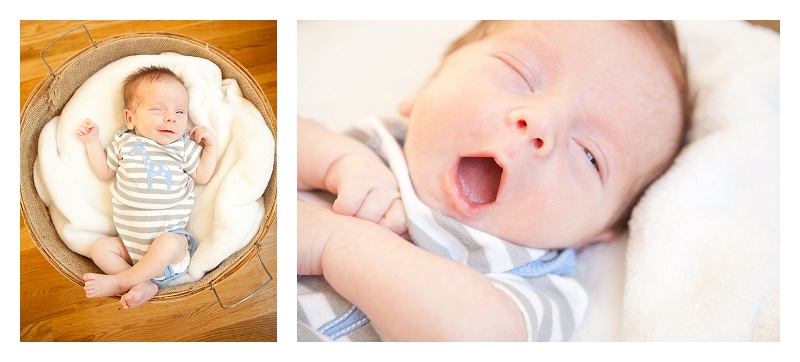 With a full head of hair.
And parents who just couldn't love him any more.
(Although I'm sure they do every day.)
After waiting so long, it is just remarkable when he arrives.
We're so excited to watch you grow up.