Theo: 10 Days Old
On June 6, 2014
0
Comments -
Newborn
One of my favorite things about newborn photos is getting to capture babies at their very tiniest.
He will grow out of his squished nose and his little hand tucked up by his ear.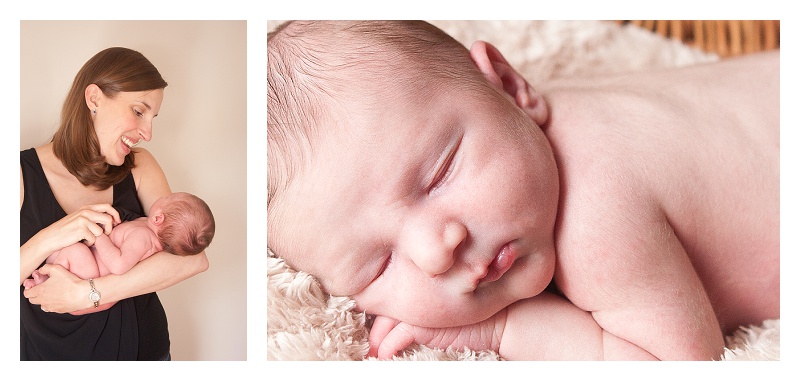 When I did the viewing of these newborn photos for the parents, Dorothy kept repeating, "I can't believe how much he has already changed."


In newborn sessions, we get to create a pause: this special moment between mother and son when there is nothing to do but look at him and take in all the details.
Since the first few days and weeks are an amazing profusion of every new things at once, constant change and learning, I feel remarkably lucky to get to capture a moment in time.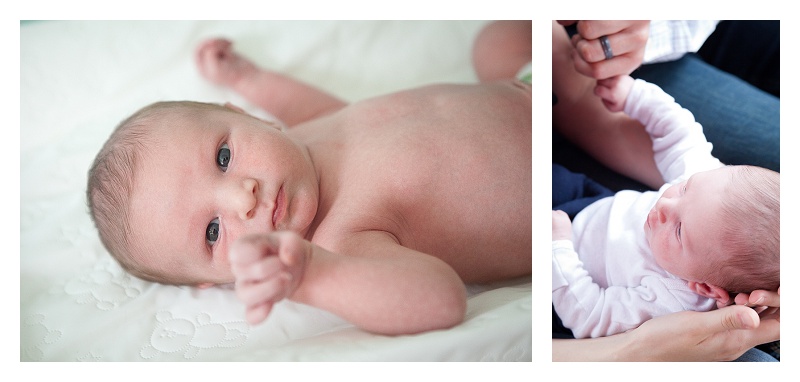 From baby's first fist bump with his father to his already burgeoning personality.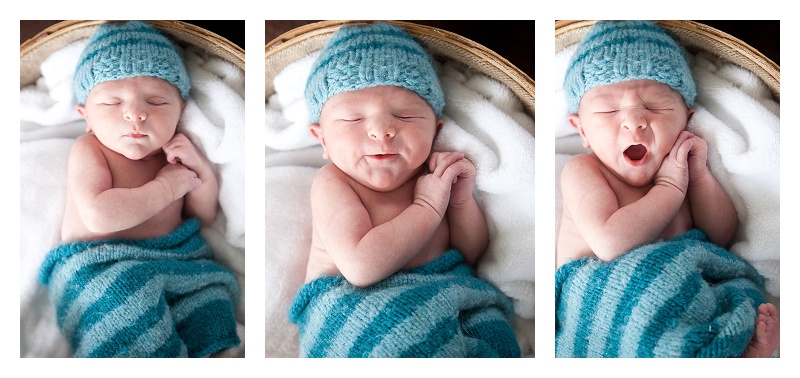 When I was knitting these pants, they seemed so small, but they were still too big for this little guy. It's easy to forget how truly tiny newborns are.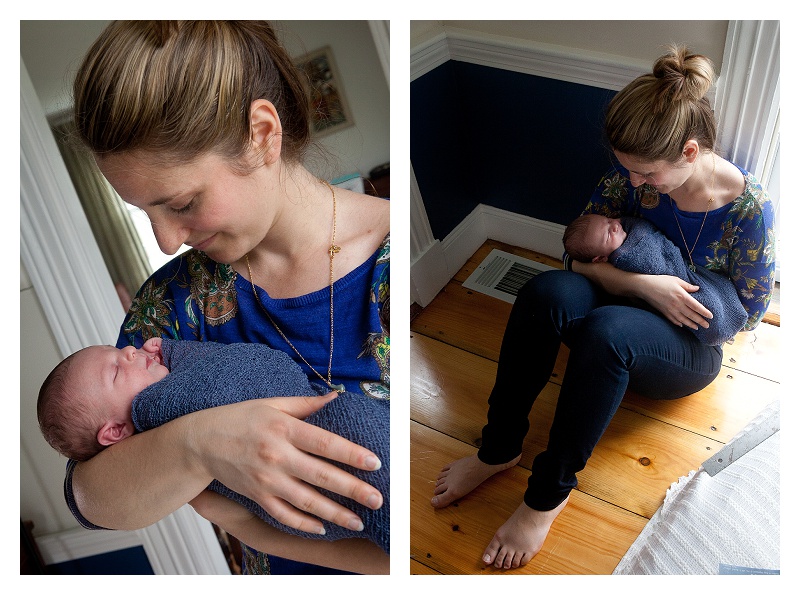 For this post, I couldn't help but include one behind-the-scenes photo of me rocking Theo to sleep (photo courtesy of my amazing photo assistant, Caitlin). I think we're going to be friends.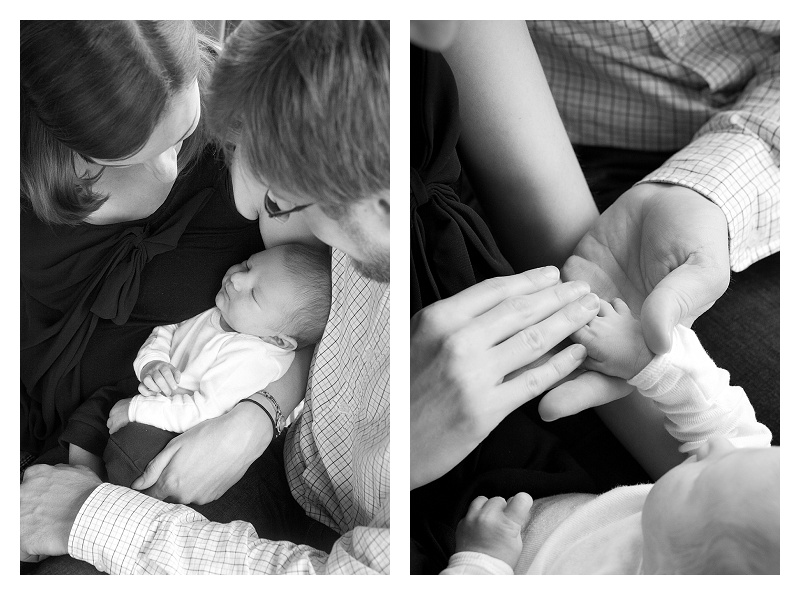 Thank you so much for letting me be a part of these amazing moments with you all!