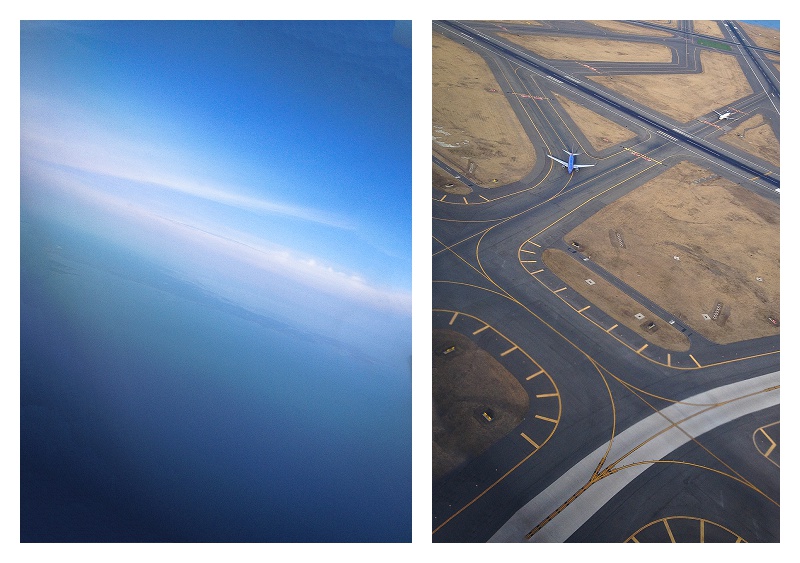 In fourth grade, I met my lifelong best friends. The four of us, Kristin, Stacy and Sara, were inseparable from age eight to eighteen.

Since then, we have almost quite literally moved to the four corners of the country: Seattle, Chicago, Boston, and Texas/Norfolk/San Diego. Still, we have been bridesmaids in each others wedding and have a stunning ability to come back together as if no time has passed.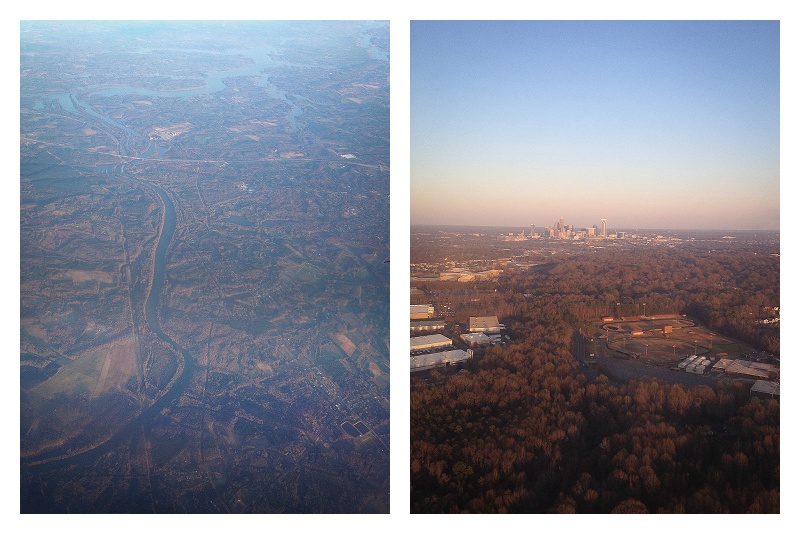 As a pilot in the Navy, Kristin's husband, has helped them to travel the country and now the family is preparing for a two year deployment in Japan.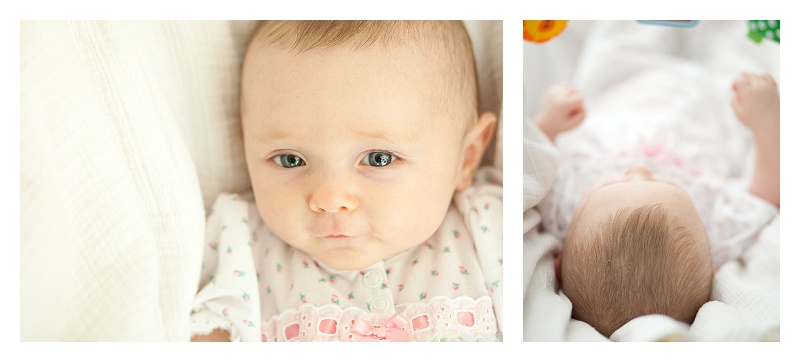 Before they take to the skies, we gathered together in Virginia to meet her newest addition, Marian Grace, and spend time with her incredibly delightful two-year-old, Audrey.

To say they stole my heart is a tremendous under statement.  When Audrey asked, "Can Auntie Beth put me to bed?"  I was hers forever.
Spring was in full bloom in Virginia, a welcome break from Boston and Chicago's long frigid winter.  We spent most of a day wandering through the blooms in the Norfolk Botanical Garden.  Audrey made hypotheses about whether the yellow and the white daffodils would smell the same and found a multitude of fossilized teeth (some might also call them sticks).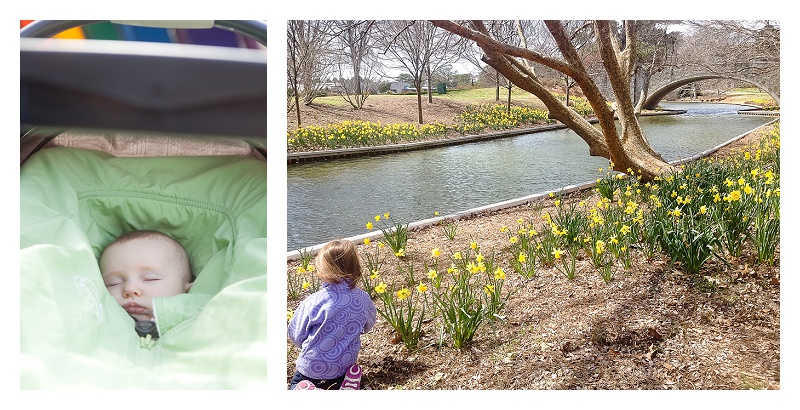 Sometimes I forget how fascinating the world can be.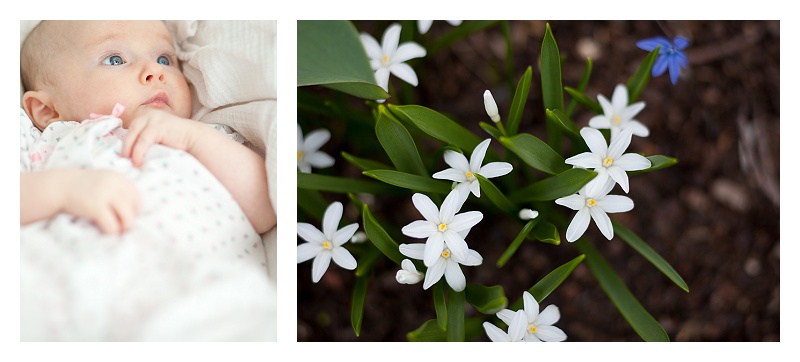 It's hard to believe that the next time I see her on US ground she will be as old as her big sister.  I am amazed watching these little girls grow up.  The first time I met Audrey she was three months old (below).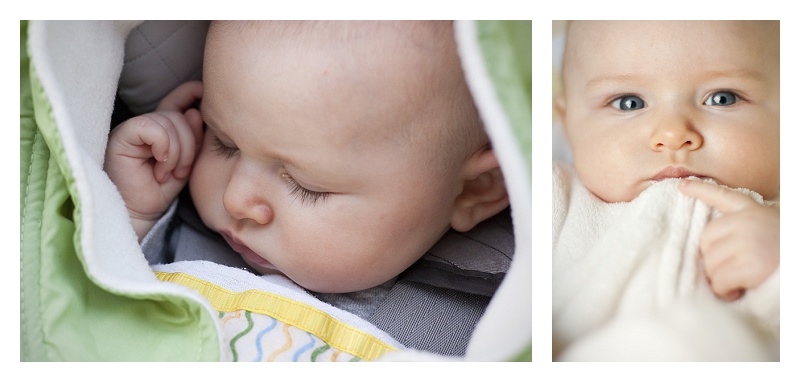 And now, Marian is the very same age.

I just can't wait to see them all again, maybe next time in Asia?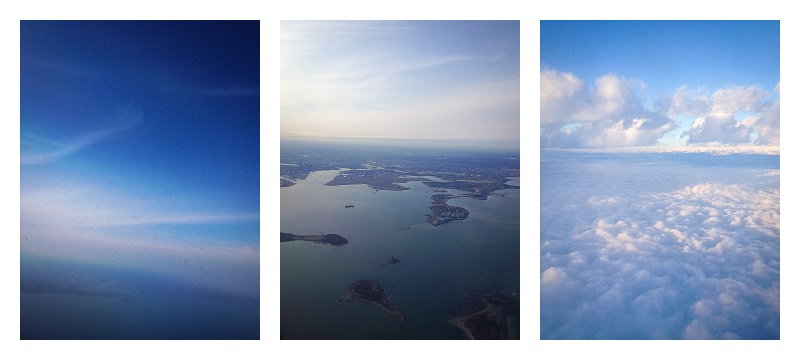 Check out even more cuteness in the gallery.