Kennbunkport
On March 14, 2014
1
Comments -
Personal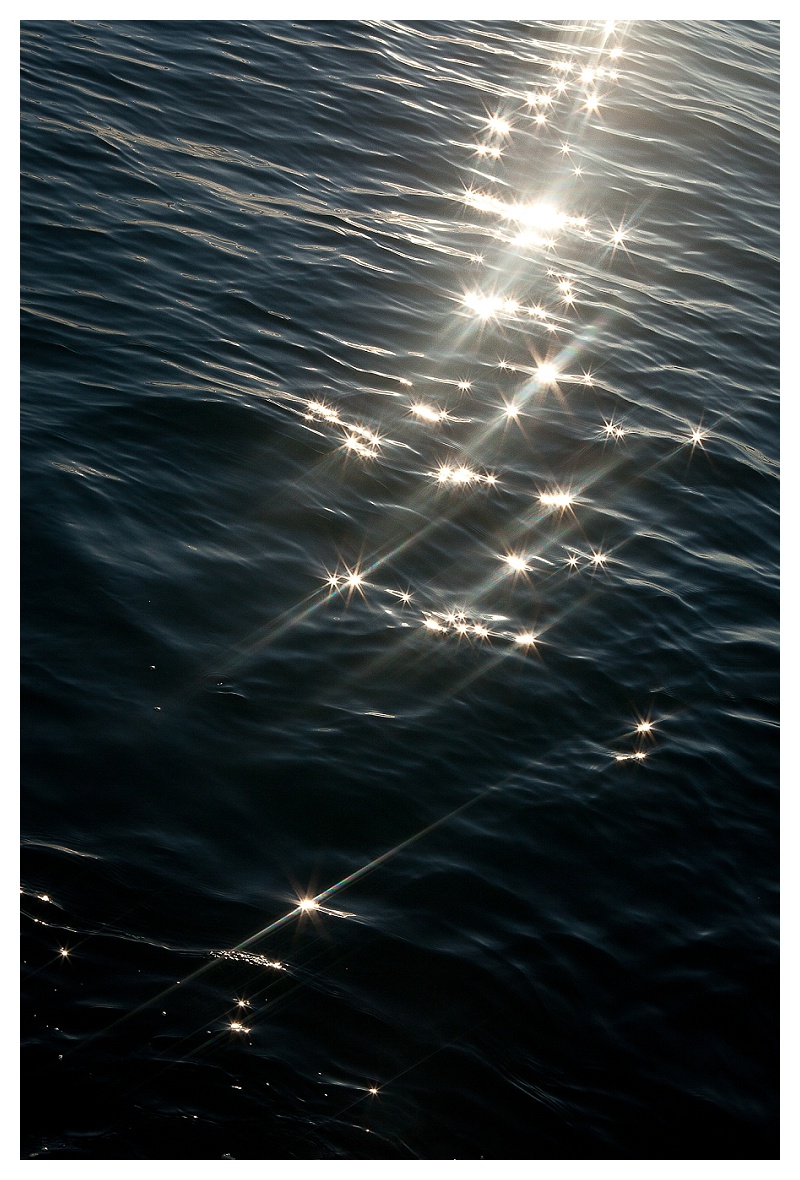 As we prepare for Dorothy's baby to arrive, a few of our best girlfriends took a quiet weekend in March to travel to beautiful Kennebunkport, Maine for some much needed recharging, catching up, and reflection.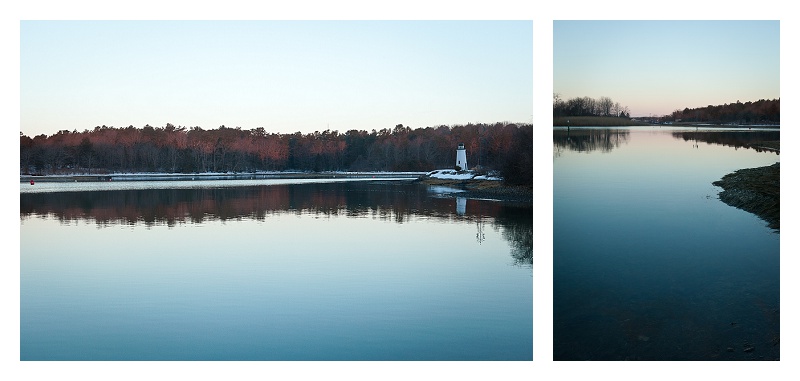 To the best of Dorothy's knowledge, the weekend was a wonderful opportunity for our college girlfriends to start a yearly tradition of reuniting.  Many of us have married, so we don't have weddings as a convenient excuse to see each other every year.  I think it is so important for us not to lose touch with those we love, even when the pace of life makes it so easy for time to slip by.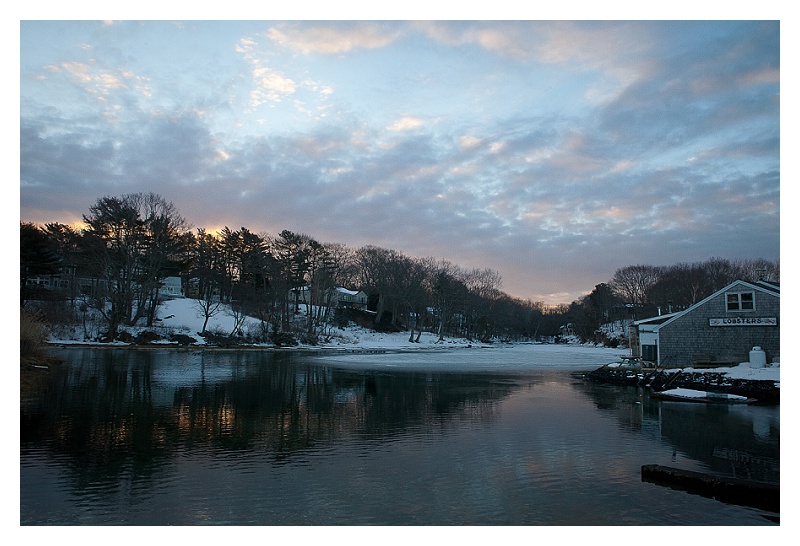 We wanted to set aside a time to stop and be together.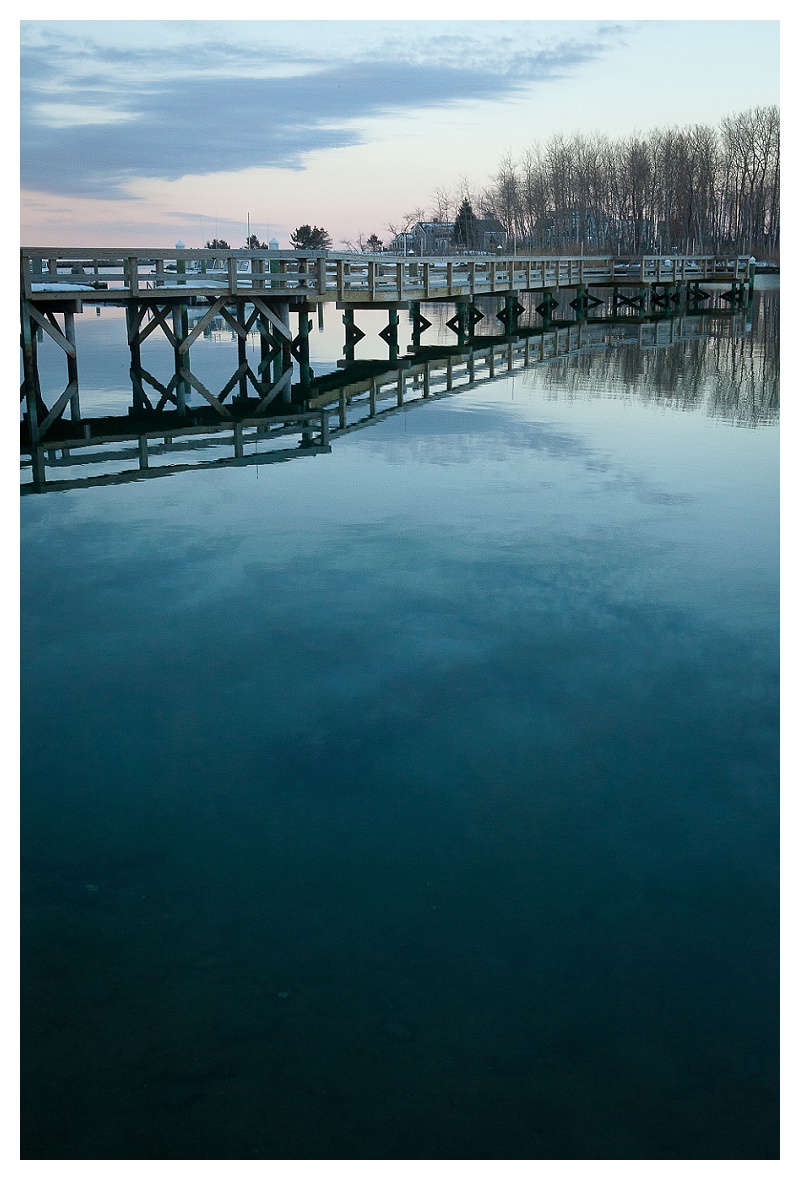 In our society, we rarely come together to celebrate babies in the way women historically did.  As we planned this first weekend of female bonding, I couldn't think of anything better than also rejoicing in the new life about to join our community and the mother bringing him into the world.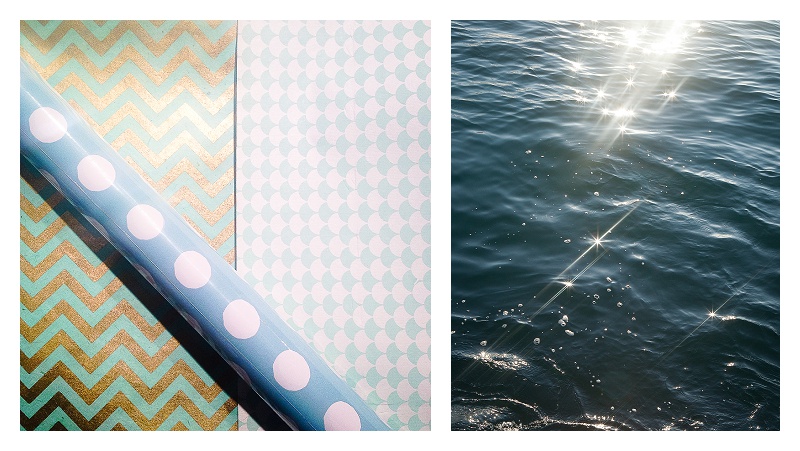 In preparation for this special weekend, we handcrafted decorations in the colors of the baby room to bring a personal touch to the day.  In just a couple weeks we will be using these creations in his newborn photographs!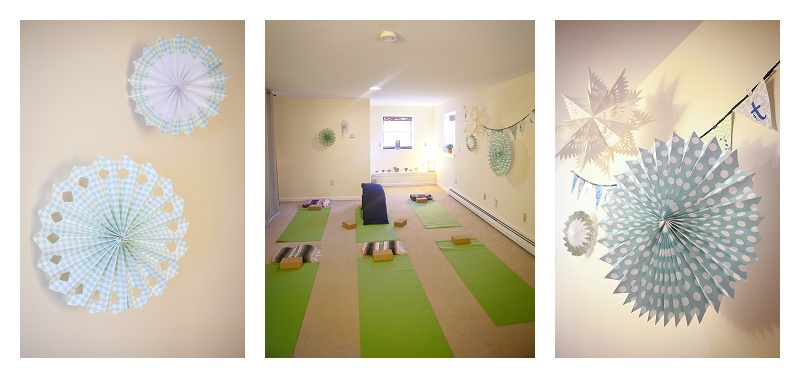 We planned a morning yoga class just for her.  She was completely surprised (and I love a good surprise!).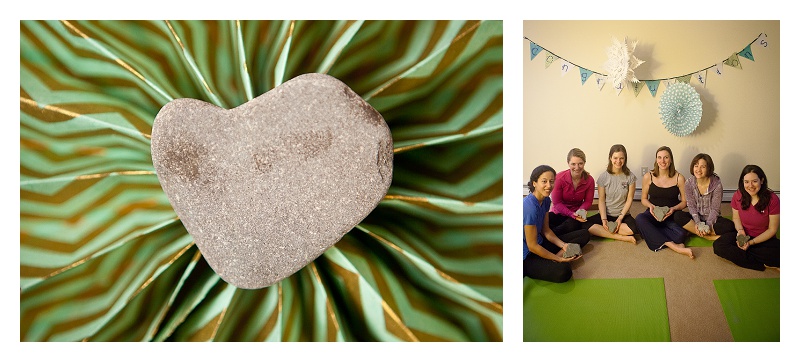 Amy from GLOW studio and spa, hosted such a personalized class for us, including a reading from a book our book club had selected in Dorothy's honor: The Red Tent.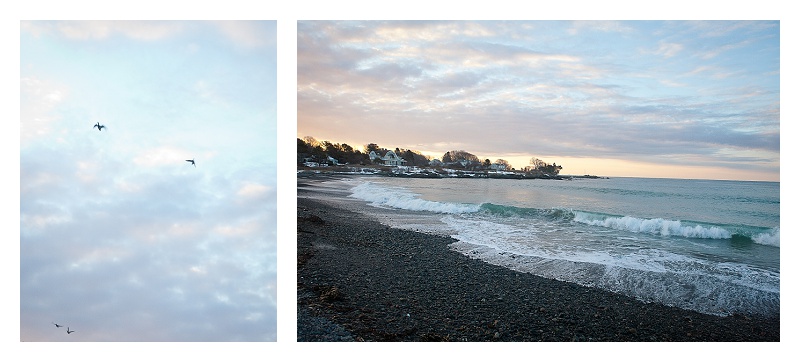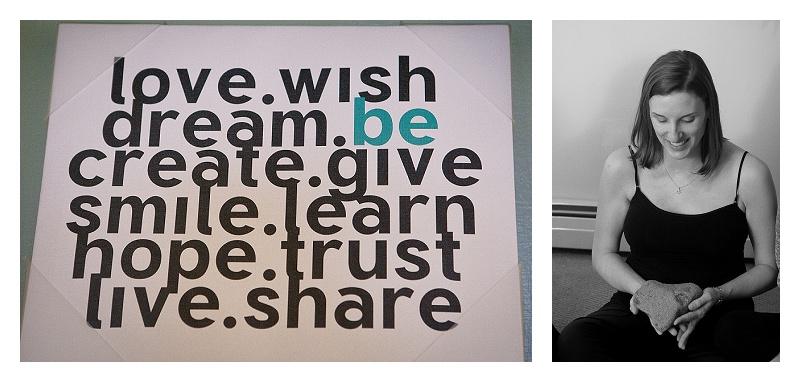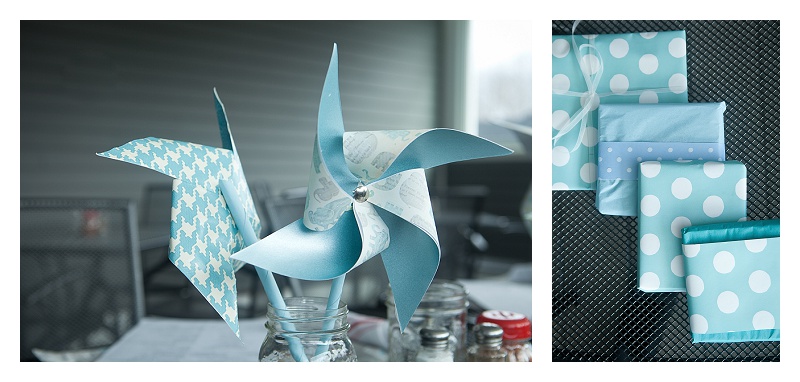 Though we all went to the same university, this group of women truly became friends post-graduation in a book club we continued for years after college.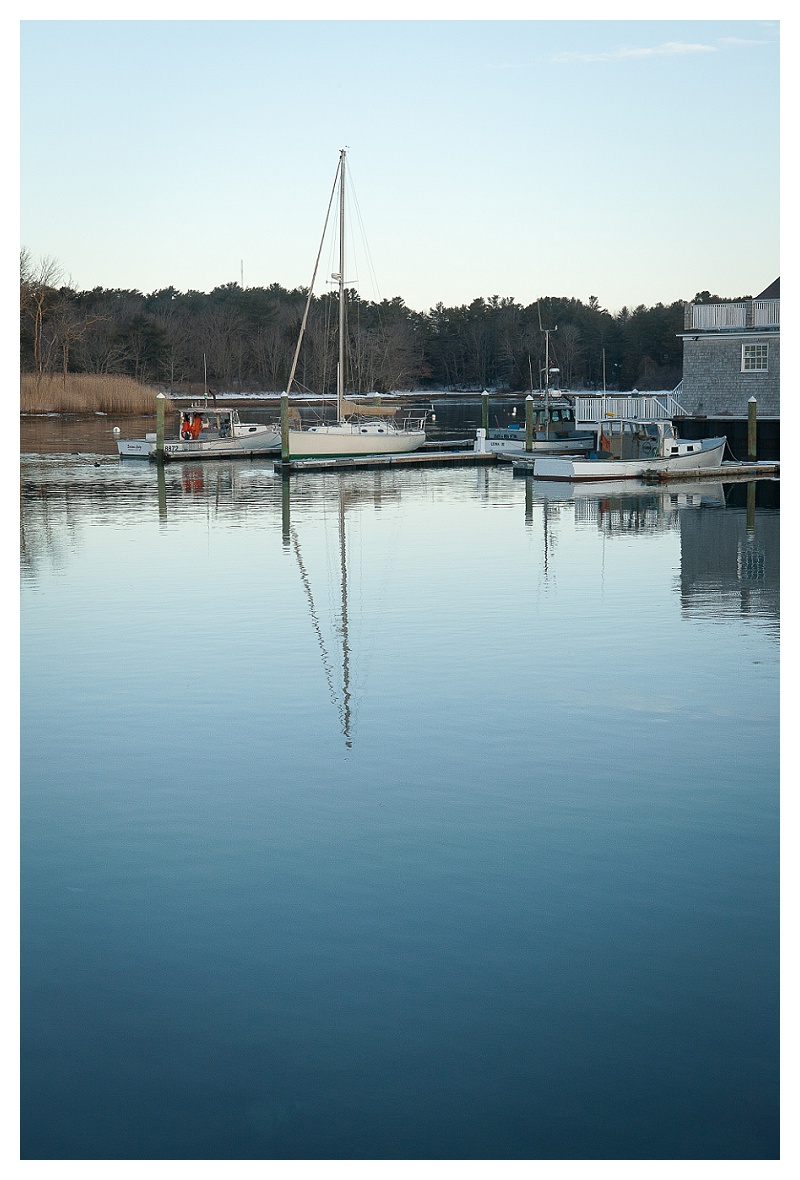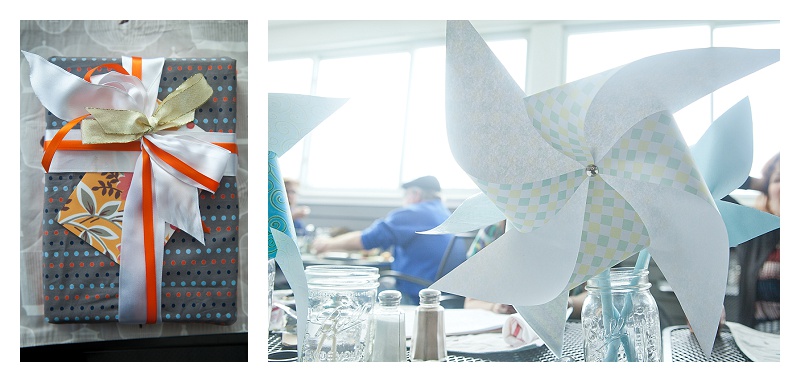 So, we couldn't imagine a better gift for this new addition, than a children's book library of his own.  Each of us brought him our favorite children's book, which we hope he will grow to love as much as we have.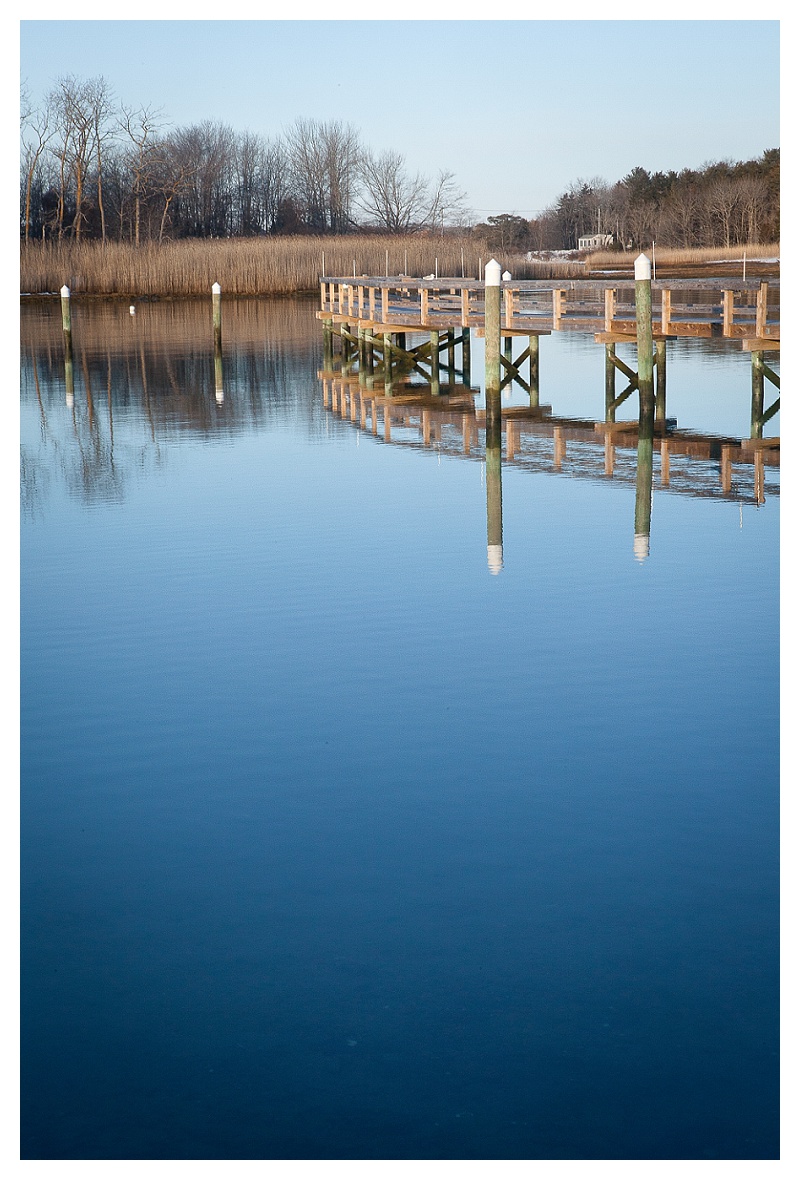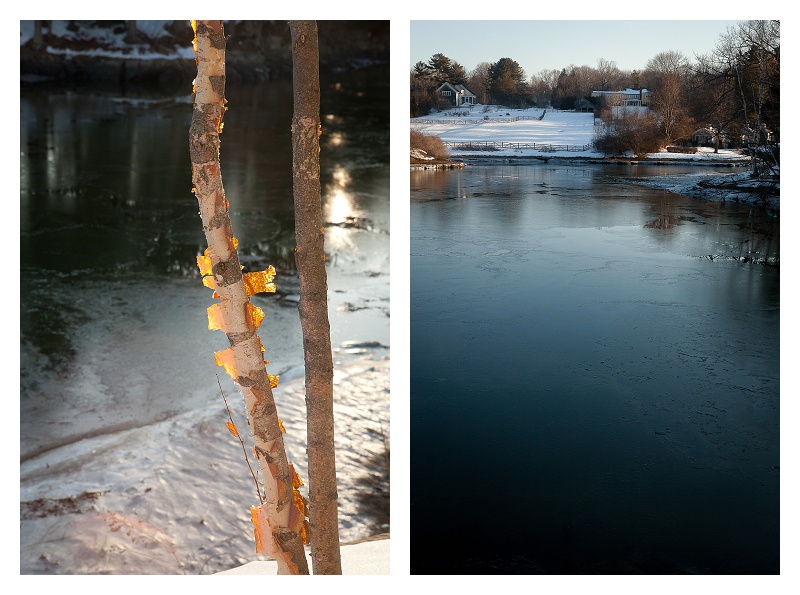 We began each morning with a warm breakfast and coffee overlooking this view.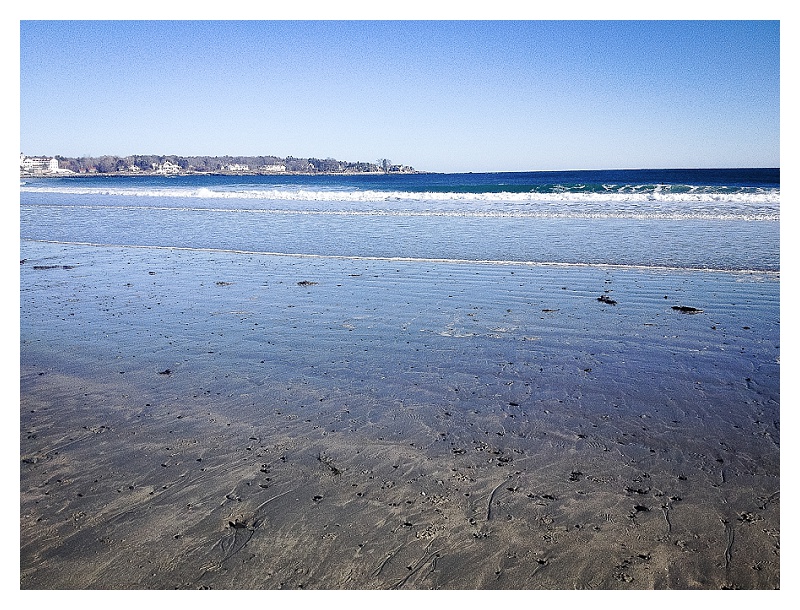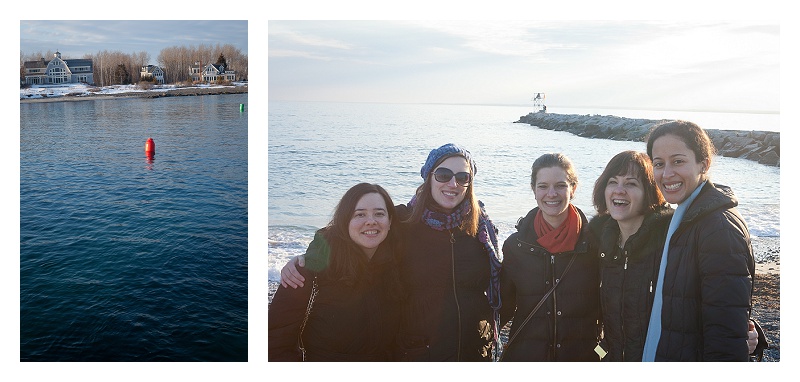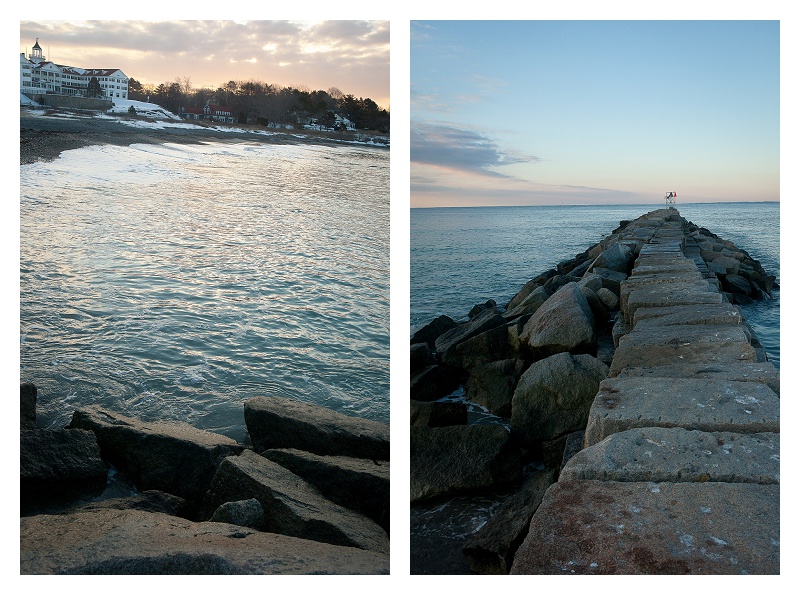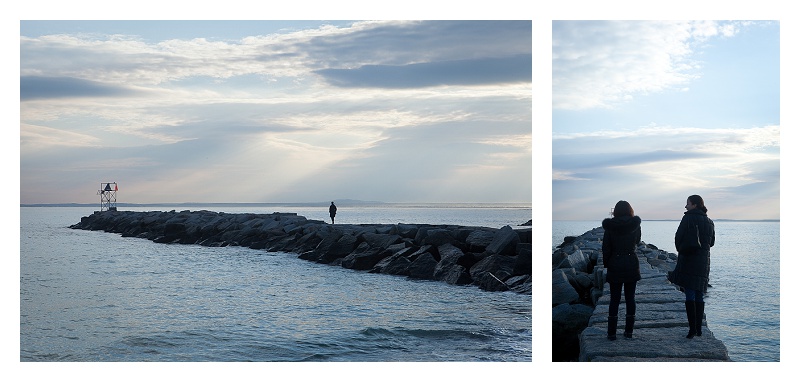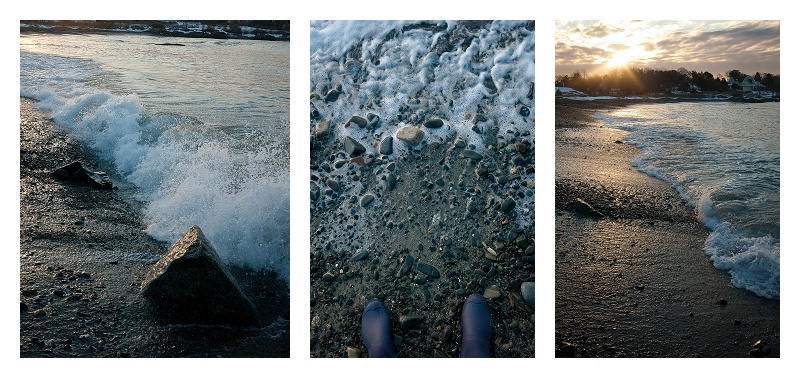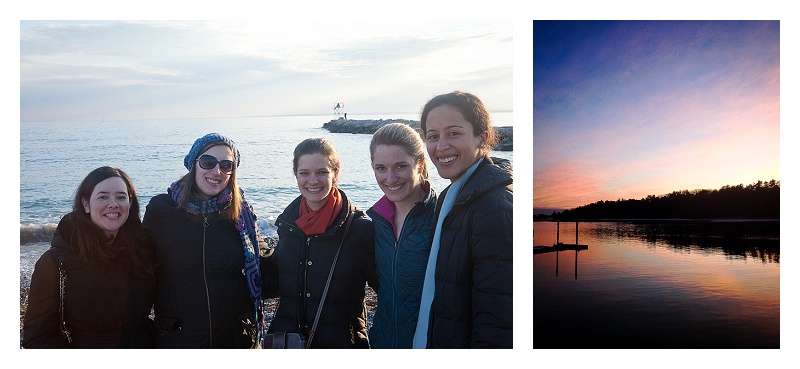 And ended each evening watching the ocean, the fireplace and sipping a glass of wine.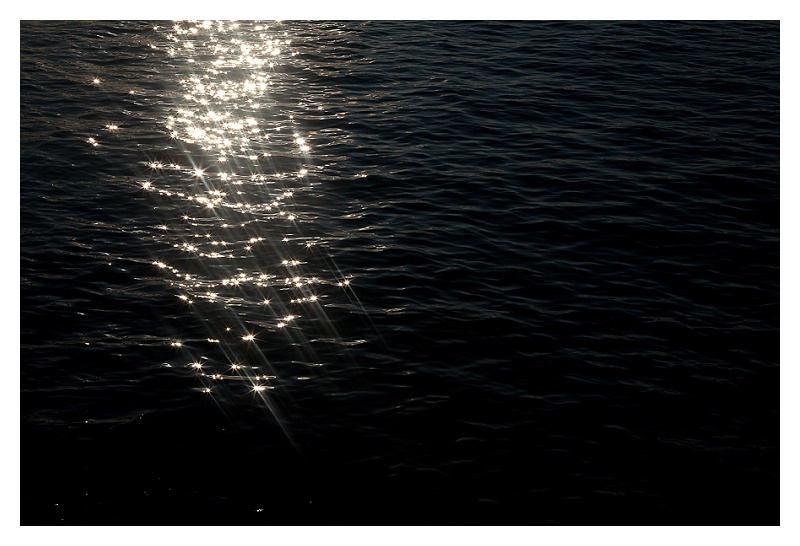 Our last morning morning, we curled up with the books everyone brought for the baby's library and read to him for the first time snuggled on the bed in front of the fireplace.

We can't wait to share all of the love we already have for this littlest one and accompany Dorothy into this new stage of life.