Just Can't Wait to Meet You
On February 7, 2014
1
Comments -
Baby
To call Dorothy one of my best friends is somewhat of a misnomer. Dorothy is not only my photography assistant (she is truly a baby whisperer and has the miraculous ability to make anyone feel comfortable in any situation), but truly my laotong. We first heard about this concept in Lisa See's lovely novel: Snow Flower and the Secret Fan.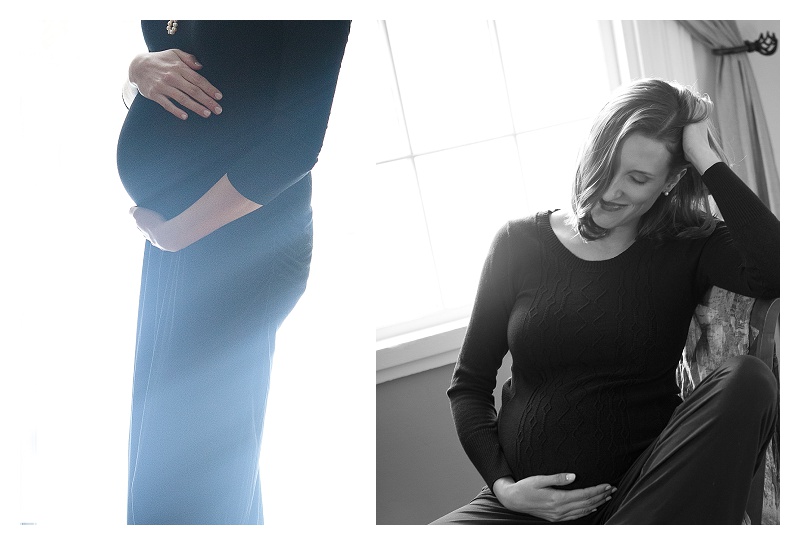 "A laotong match is as significant as a good marriage . . . a laotong relationship is made by choice for the purpose of emotional companionship and eternal fidelity." We are "sworn sister[s]," "old same," we are a perfect match. I cannot imagine a life without Dorothy (and now soon, with baby boy Moerlein).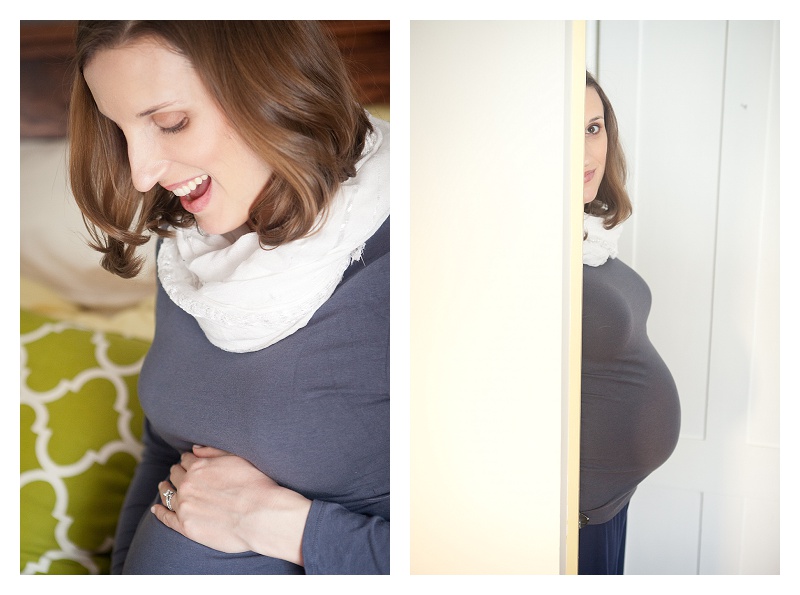 I cannot describe my joy when Dorothy told me that she was pregnant.  She and Alex are truly one of those couples that give you hope for true love and a lasting happy marriage. They have had that magic spark, from the first time they picked each other out from a crowded dance floor. That ember now warms their home. They will make this baby the luckiest little boy in the world.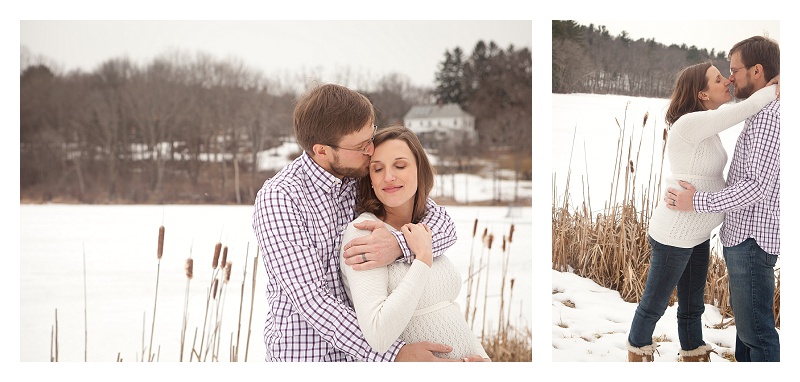 Dorothy has been the face of grace as she grows this new little person.  As baby Moerlein reached the 27th week and his ears were able to hear voices for the first time (see the baby milestones as embodied by fruit here!), Dorothy started reading him The Little Prince.  She has loved this story since French class and it seems only right that the first words he hears were written in French.
The entire house is readying for him.  The nursery is painted.  Dorothy is knitting the baby blanket and Alex is constructing the crib (yes, they are that amazing).  Even Gatsby is practicing guarding the baby.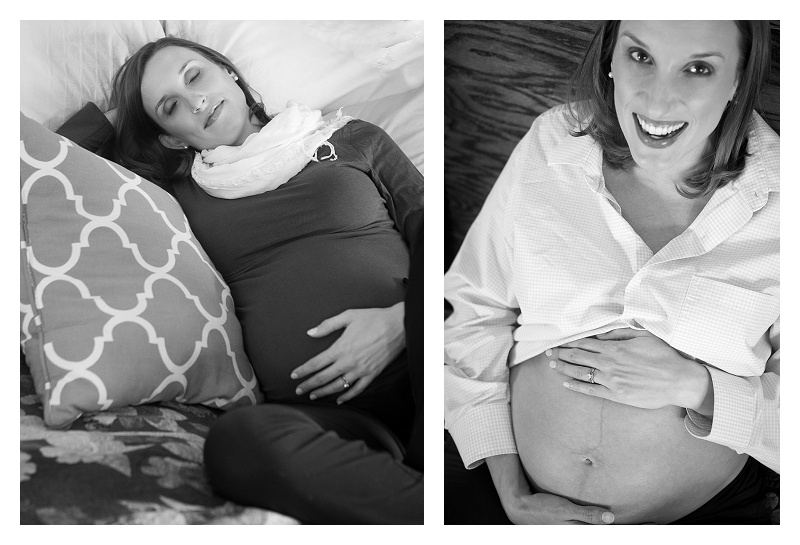 I have rarely seen Dorothy more relaxed, content, and replete with happiness.

Also, she looks incredibly gorgeous.  Pregnancy definitely suits her.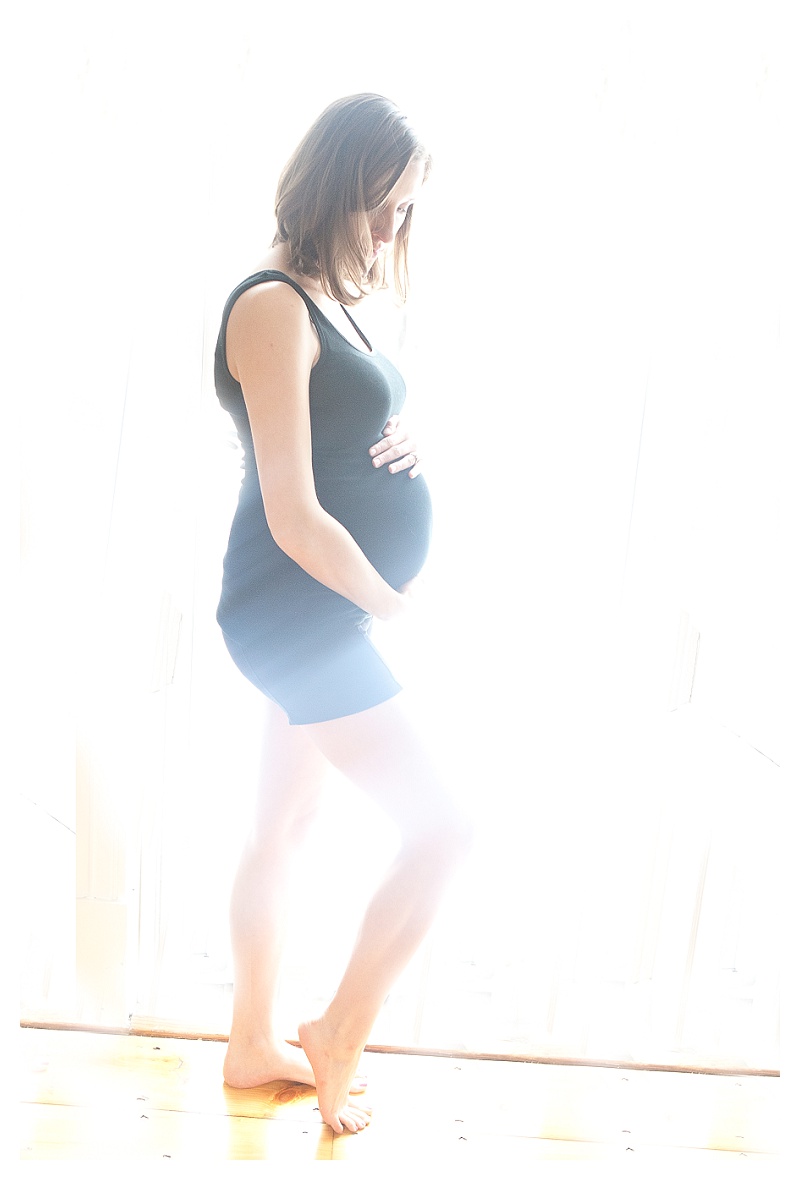 I cannot wait to meet him and begin this next incredible stage of our lives and our friendship together. I am so very grateful.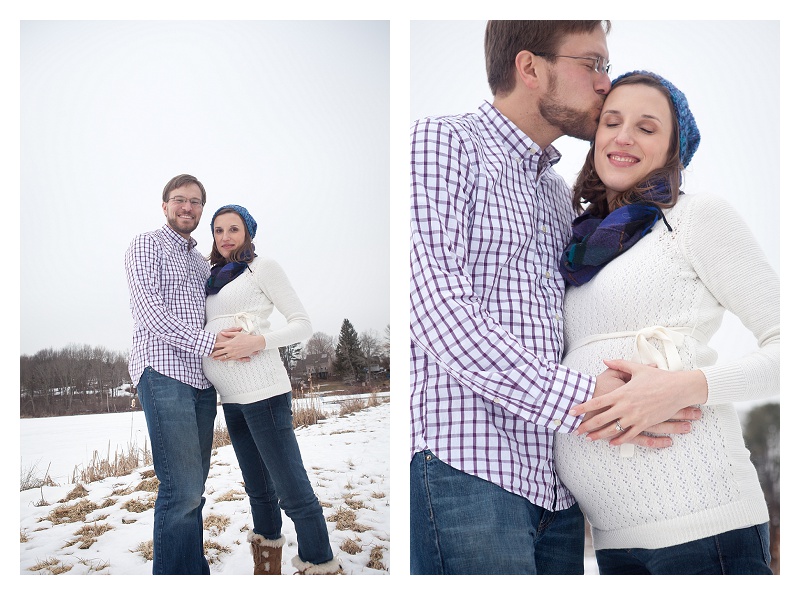 Dorothy and Alex are so incredible that I will be sharing more of her images next week.  And stay tuned for the baby Moerlein in April!