As I get older, I see holidays in Michigan with such different eyes.  I relish the peacefulness, the warmth (well, not literally, obviously), and the serene beauty.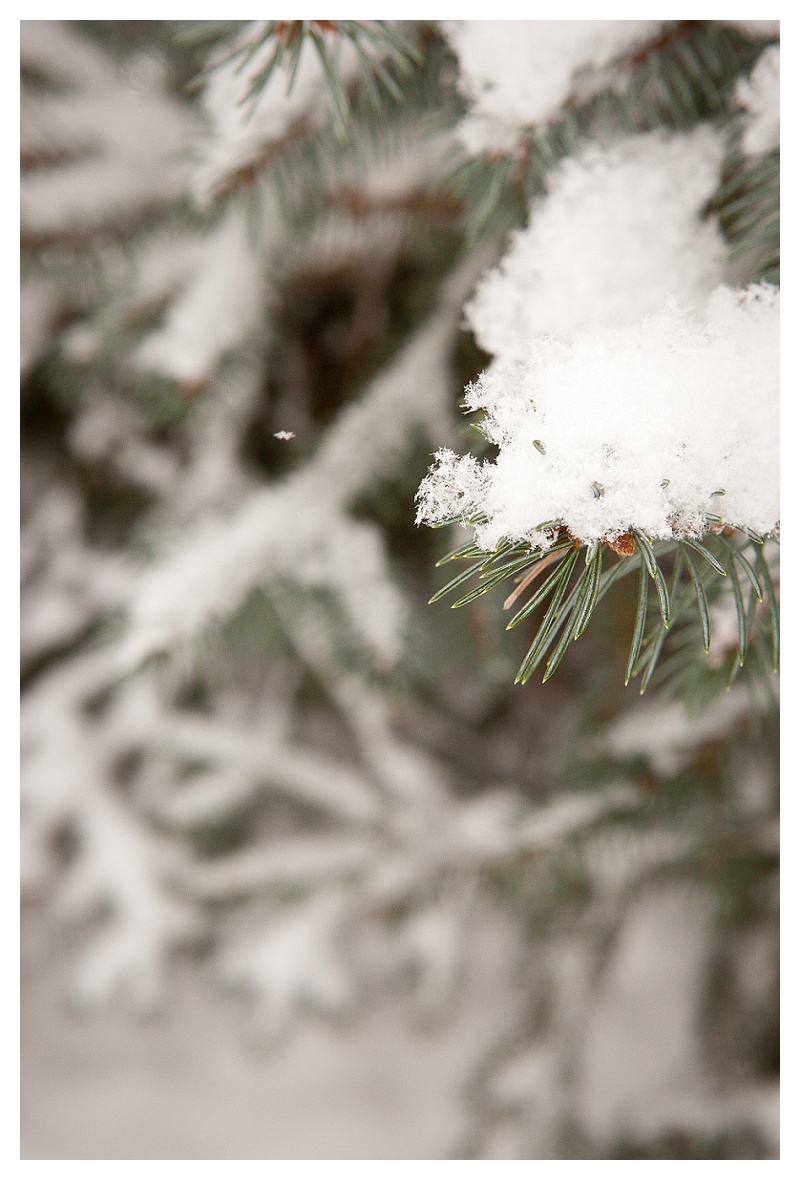 Although the holidays have come and gone, as I am feeling nostalgic for those lovely weeks I thought I would share a couple images of Traverse City in the winter.
Despite snowing every day and rarely getting above double digits, we stayed warm and cozy with wonderful food and company.  My brother, now a coffee aficionado, found these old coffee pots and macguivered them so that they could make a mildly successful to decent cup of coffee.  It was particularly cool watching the vacuum pot do its magic and seeing my grandparents old pot make one more (likely its last, because it really wasn't good) cup of coffee.  
(Jake also gave everyone harissa for a holiday present, as you can tell my mother may not have been completely prepared for the spice as she put it directly on her tongue.)
For us, there is nothing like Christmas eve dinner with our closest family friends.  We eat three courses of fondue and get to catch up all together, sometimes for the only time all year.  With our favorite foods and people, we all do whatever we can each year to come from all over the country and end up together at this table over the holidays.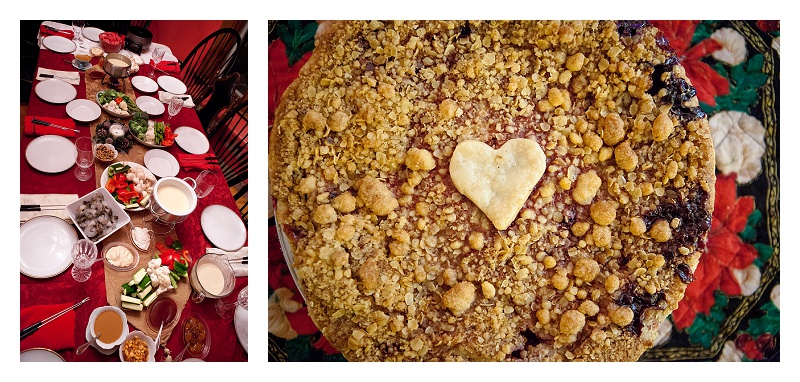 Truly, it snowed every single day we were home.
These downy flakes transformed life into a snow globe.
This year, I knit everyone hats.  I cannot claim credit for my brother's hat.  Although, he swears he's not a bonafide hipster anymore, he definitely already had the slouchy, I-wear-it-inside-hat.
By the time we went home, the county had already had 10 feet of snow (you can tell because they track it on the local tire shop).  We tried to get outside in it every day, exploring downtown and taking this gorgeous walk along the marina.  For whatever reason, despite the temperature, I am never as cold in Michigan as I am elsewhere.  Maybe it is the free mulled cider that they provide downtown. . .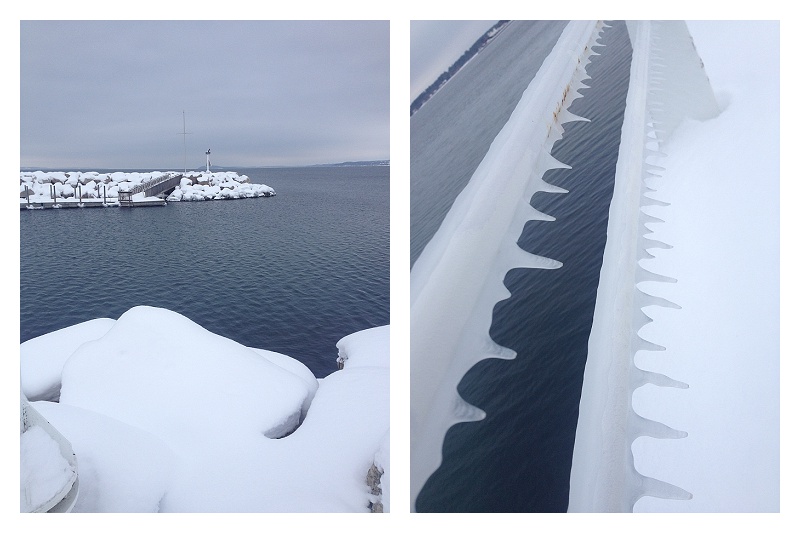 Always my biggest highlight of going home, is spending time with my Grandmother.  She is the funniest, kindest and most interesting woman.  She also tells the. best. stories.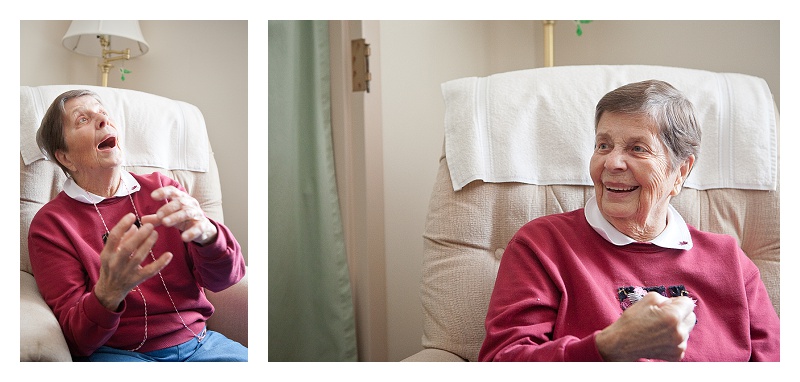 I have begun a project of capturing some of the stories she tells about her life via audio and photograph. I am really excited to be heading back to Michigan at the beginning of February to get the next installment of her stories. As this project gels and evolves I will hope to share pieces of it with you all in the next several months.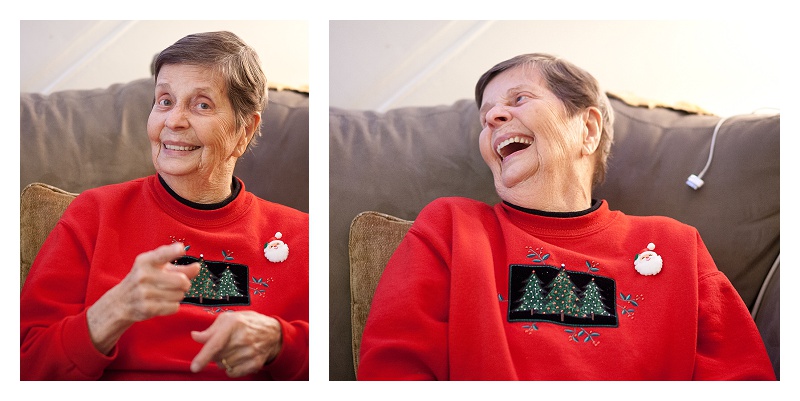 I'm tremendously grateful that it is only a matter of weeks until I get to return to Michigan, even if only for a few days.  What a lovely and special place.  I hope your holidays were as well.
Happy 2014!