Upward Spiral Studio, based in Central Square in Cambridge, MA, hosts a full menu of Pilates and Gyrotonic classes.  Meet the three owners: Paula, Bess and Martha.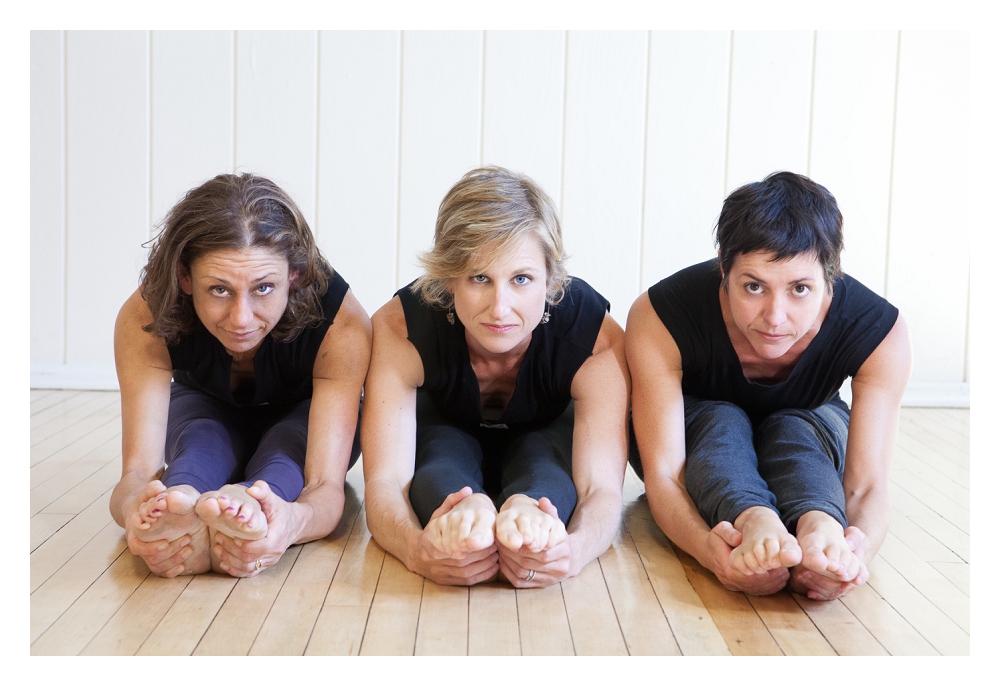 I had a great time stepping out of my comfort zone, of photographing babies and outdoor weddings to do this promotional session for their new studio.  In my experience, Upward Spiral is all about pushing yourself.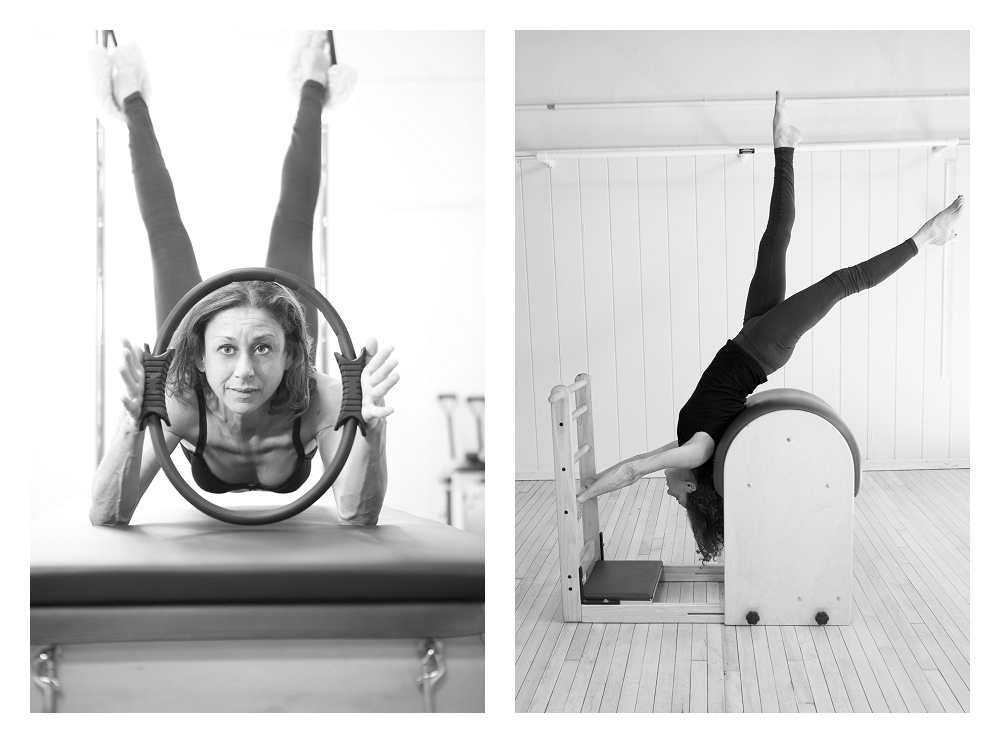 I had been interested in Pilates for years, hearing what a tremendous mix of strength and flexibility it can offer.  It was my husband, who found and brought me to Upward Spiral.
I was nervous before I first walked into their studio.  Never having done Pilates, I was pretty sure that I wouldn't have the strength to get through a class.  Looking at the pictures of these impressively strong women, does not make it less intimidating to walk into their world.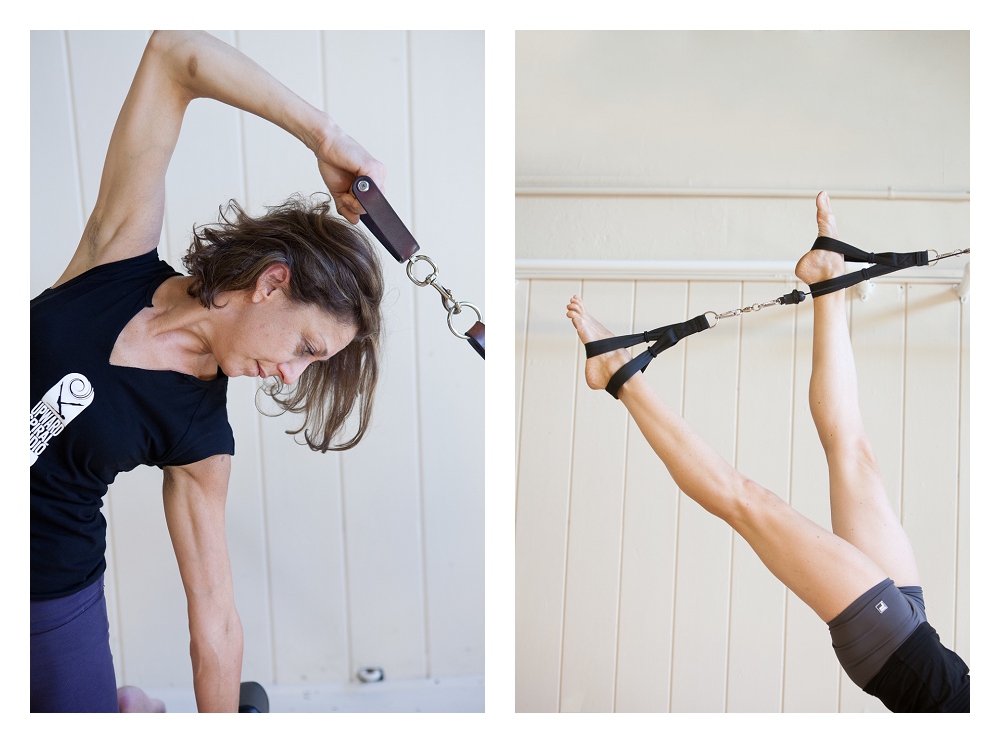 However, I have been astonished by the supportive environment they create.  

Every class is tailored to the participants.  I, personally, love Bess's and Josie's mat classes.   

Somehow, they make you feel like you look as they do in these pictures.  I am incredibly glad that I am the one behind the camera, because I know I look nothing like they do!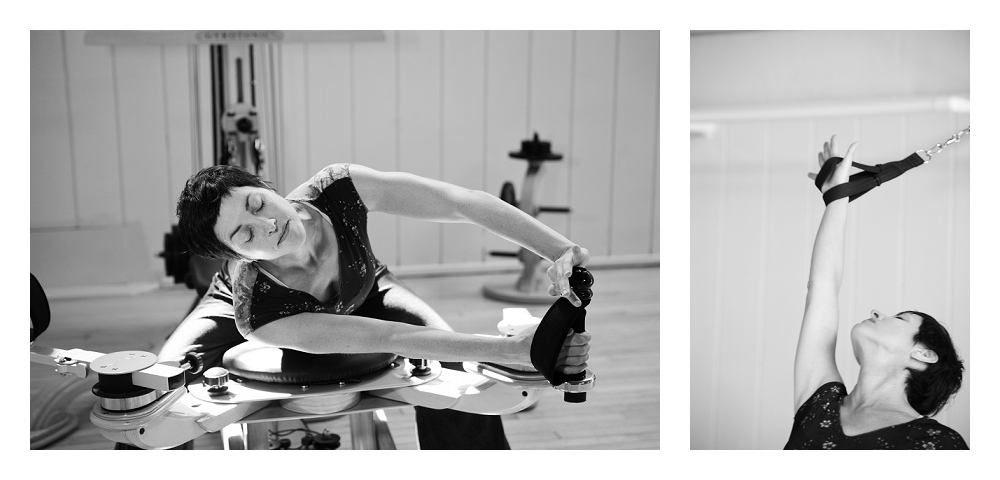 The Gyrotonic work looks incredible.

The light, the angles, and the lines were just so phenomenal that I couldn't possibly get all the images I wanted to share into one post.  Please come back next week for more!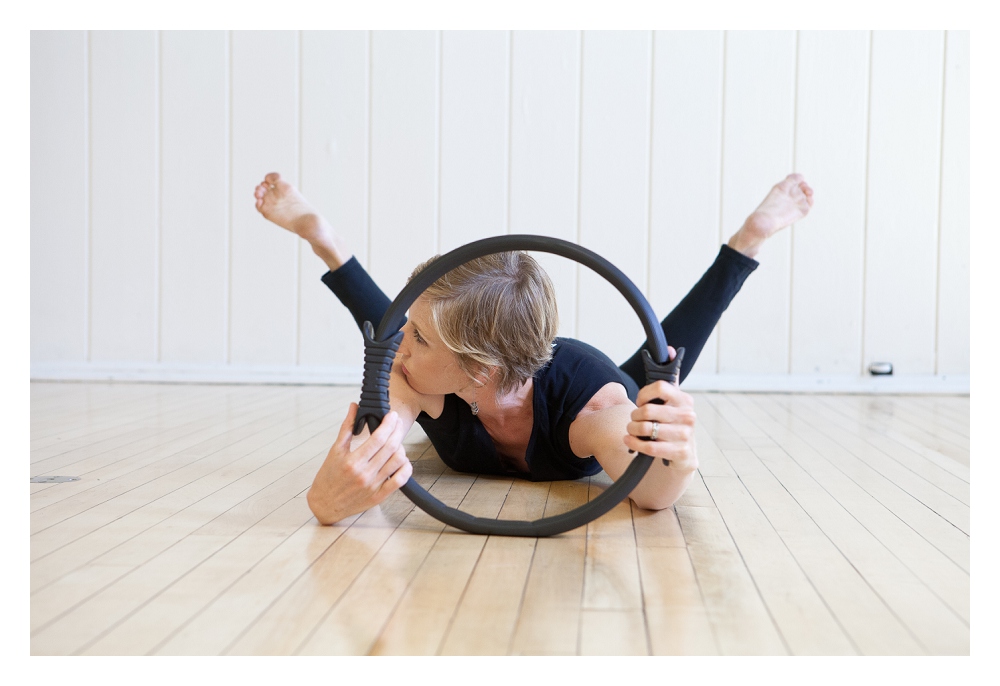 (We'll be here.)