On July 27th, one of my best friends in the world, Stacy, was married just outside of Chicago. Stacy and I have known each other since we were eight years old, sporting umbros and stirrup pants. Fortunately, or not, I am not including any of those photos in this post.  However, I am truly grateful to have experienced so many moments with Stacy, from the joyful and the sad, to the truly embarrassing. Having been lucky enough to be a part of the wedding, I only took a few photographs as we were getting ready and at the reception. Still, the occasion was filled with such friends, family, and good stories, I want to share the merriment with you all.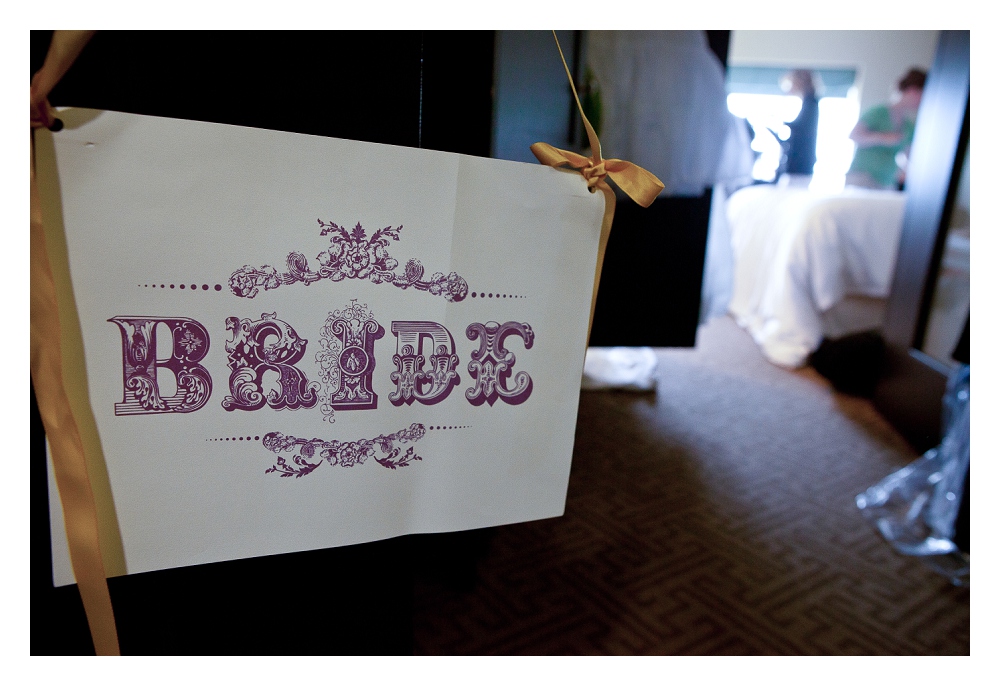 I did not give a speech at Stacy's wedding. However, if I had, it may have gone something like this.

One of my most iconic Stacy stories comes from sophomore year of high school. We decided to drive an hour and a half up to Gaylord, MI to see our high school basketball team play. It was the middle of winter, which in northern Michigan means a lot of snow ( an average of 12 ft in Gaylord!). We had driven my grandfather's van, which could be most kindly termed "well-loved". The back door was quite literally held shut with bungee cords. However, it got us where we wanted to go.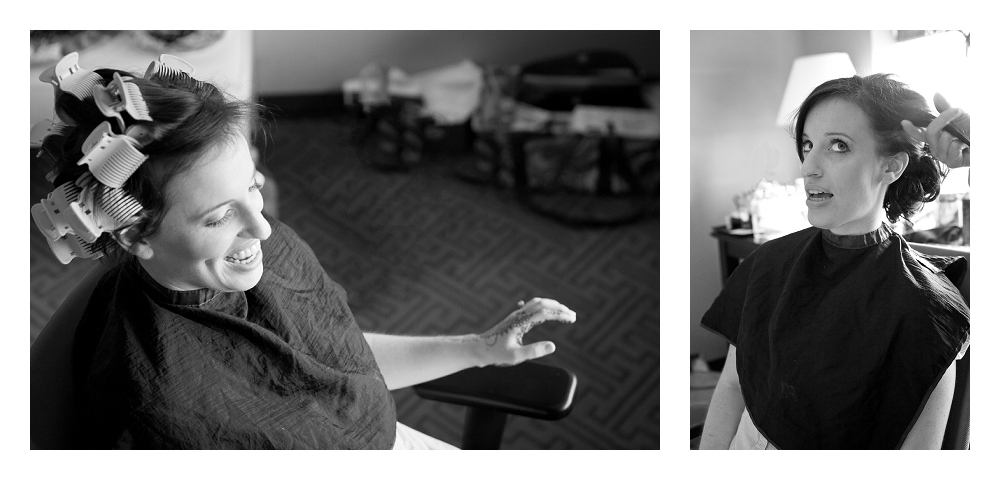 Truthfully, I don't remember who won or lost that game. I remember a lot of cheering and being so glad to be there with my best friend.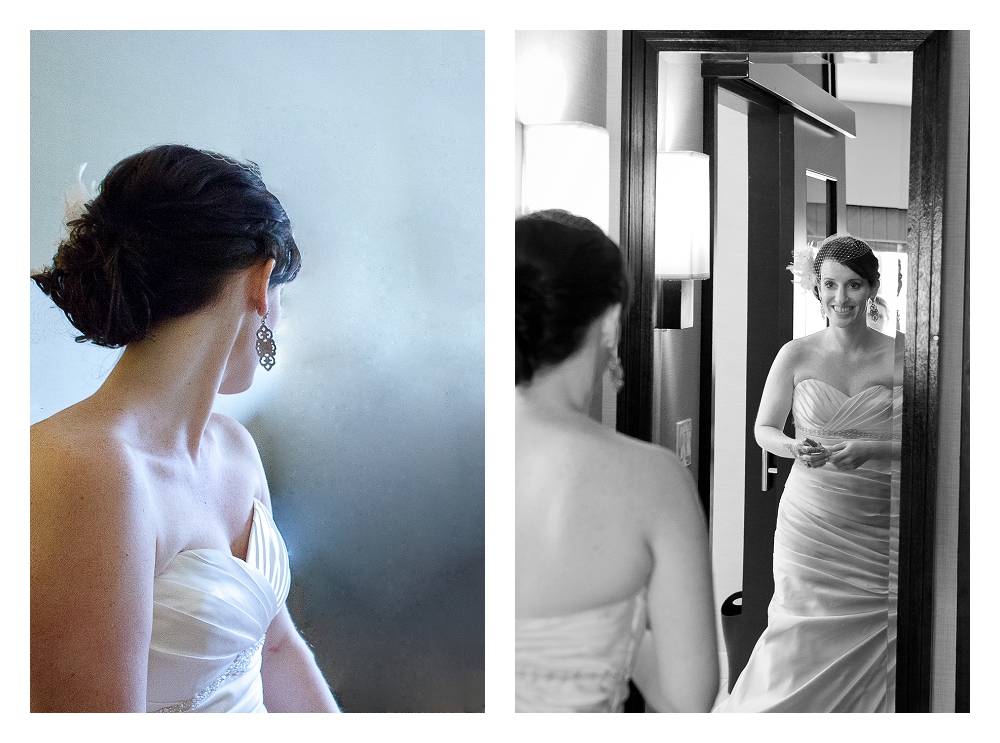 What is truly memorable, was the trip home. We were driving the seventy-five miles back, in the dark, and in the days before GPS. I started to get nervous that we had missed the one turn we needed to make on our route home. This was my contribution to the trip: a little bit of nerves and a little bit of over-thinking.  For better or for worse, this is where our story begins.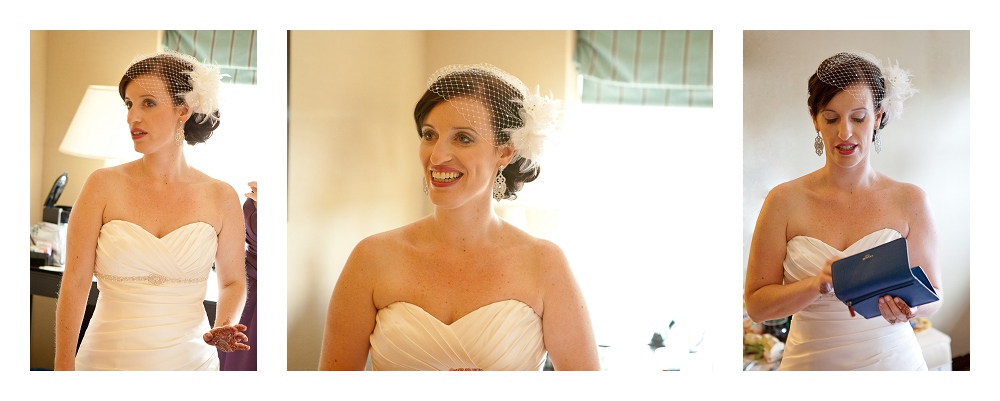 As we made a U-turn to check the name of the road we had just passed, we felt the van tilt precariously forward into at least five feet of snow. Recently, a snowstorm had laid a thick blanket of snow over the adjoining field and up onto the shoulder of road, mischievously hiding the ditch which had now claimed our front right tire. Our van was completely immobile.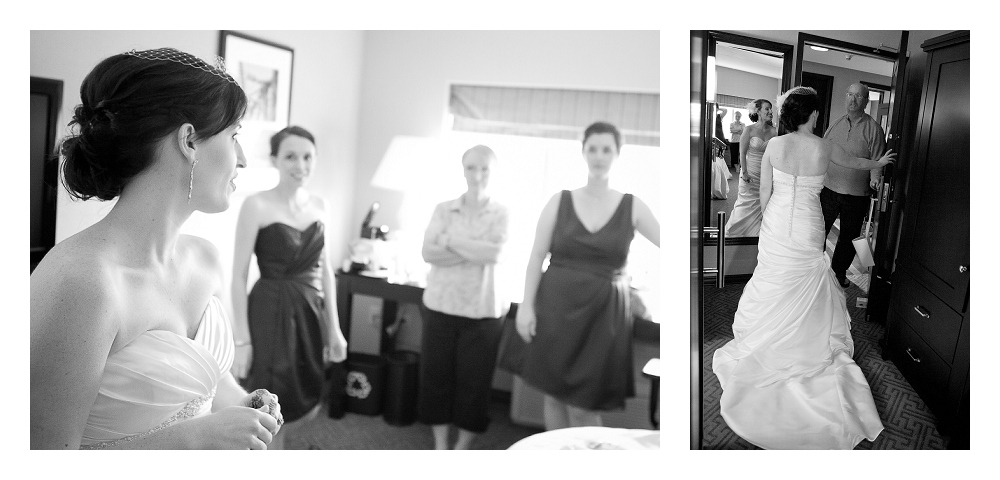 Now stuck, we tried any number of maneuverings to get our van back on the road. We called our families, who did not answer. We yelled loudly as the basketball teams' bus passed us by without even slowing down. (This is the point in the evening when we realized that we had been going the right way and were stuck in the drift for literally no reason.)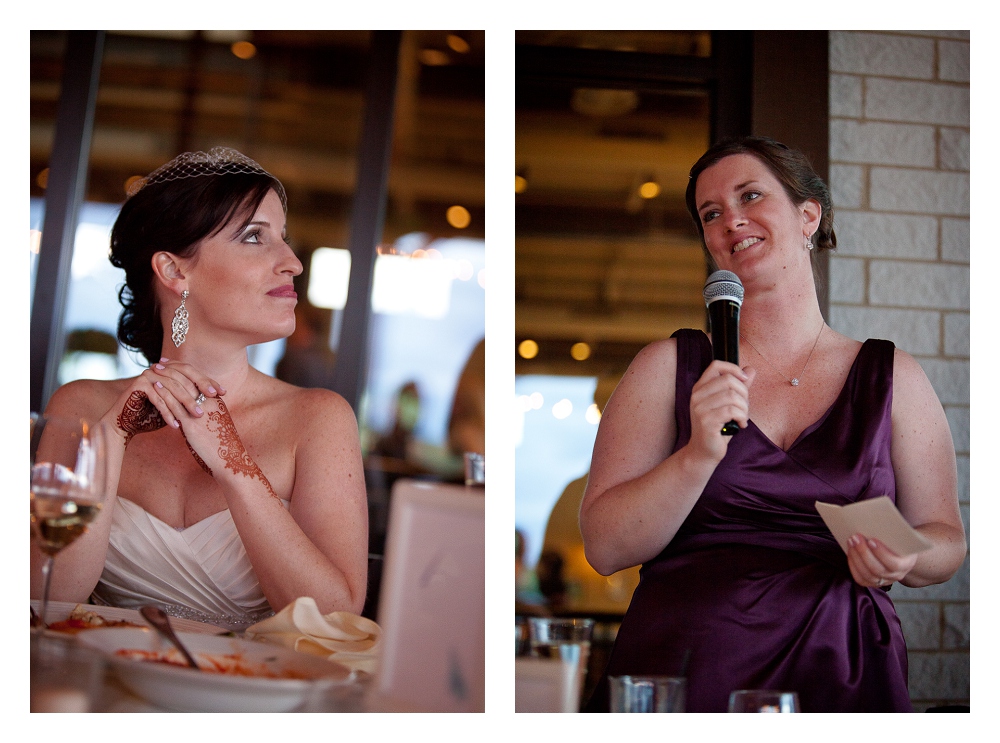 As you might imagine, this is not a well-traveled road. After waiting, for what felt like an interminably long amount of time, we finally heralded one car to the side of the road, so they could help push us out. As they pulled over to rescue us, they found themselves stuck the very same ditch. After four of us pushed their little car out, they went into the night with our van still stuck just as deep in the snow.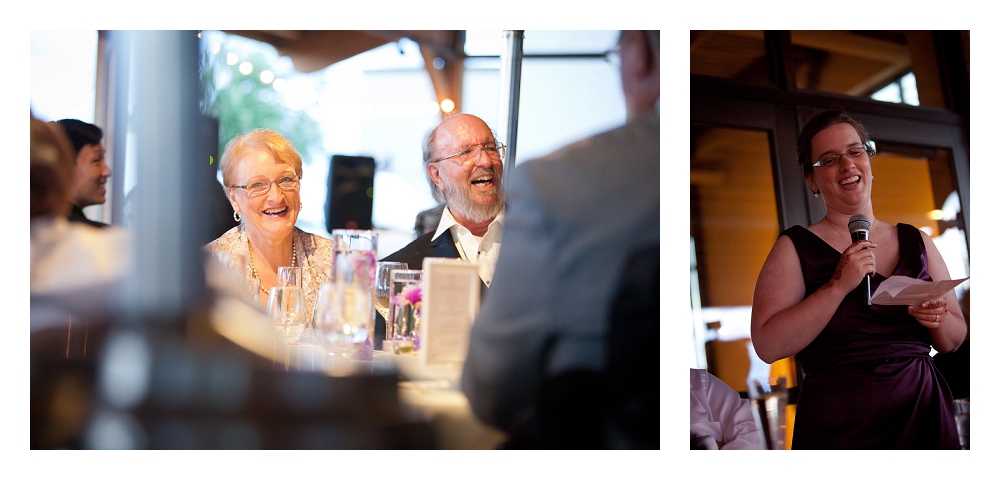 Finally, a truck jacked up on big wheels, not atypical for Northern Michigan, pulled over to the side of the road. A young man stumbled out of the car, bottle in hand. (Luckily, the bottle ended up being Fruitopia and the stumble was simply due to the fact that his wheels were much too large for a graceful entry or exit from his vehicle.) He informed us that although he had just finished building his small truck yesterday, he thought it could handle pulling out our van. Without another option, we took him up on his offer. The first time he tried, his truck literally died. Luckily, we had jumper cables. Having jumped his truck, with a second tug, our van was free from the drift.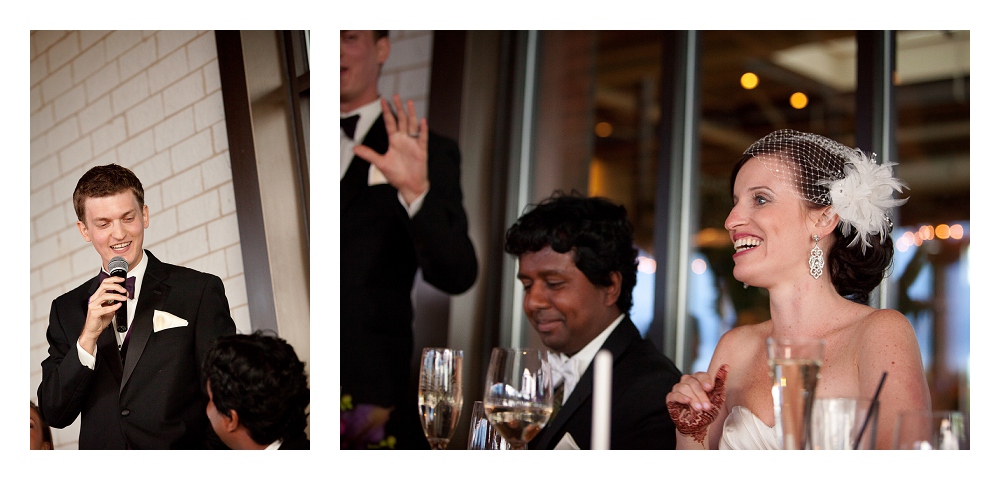 As we continued our drive home, we stopped in Kalkaska at Burger King, to replenish our supplies. It was at this rest stop, that I took one of my favorite pictures in the world of Stacy. At Burger King, was a life-size cutout of Shaquille O'Neal. Stacy is 5'2''. Standing next to Shaq she looks a little ridiculous. This picture shows Stacy, in all her glory: laughing, full of joy and of life. Most people after an evening like the one we had just shared, would be feeling frustrated, dejected, and exhausted. Stacy, was ready for the next laugh, and the next great story.
That is one of the many things that makes Stacy so incredible. Life is never boring with her. By your own fault, or life's happenstance, you will get into scrapes and strange situation that you would not have anticipated. Stacy will never give up. She will try just about anything to get you back on your path. She is fearless, ingenious, and tenacious. Most special of all, she'll keep laughing and keep you laughing the entire trip.
Stacy has the most remarkable view of life. She sees the way that each silly, sad, serious, ridiculous, twist and turn enriches the story and deepens her bond with those she loves. I have felt luckier than I can say to have gotten to be a part of so many of those stories. When I try to tell them to others, I never do them the justice that Stacy does. She makes life bigger, fuller, and more remarkable. I am so grateful that she has met a man who is her match and with whom she will lead a lifetime of great stories. I hope to be a part of many of them, and to hear about all the rest. Congratulations Stacy and Nitesh!