A New Little Girl Joins the Jumpstart Family
On May 1, 2013
1
Comments -
Newborn
On April 5th, Sue and Andrew welcomed a new baby girl into the world!

My story with Sue began quite a few years ago and also involved the development of young children.  When I met Sue in my sophomore year at Tufts, I was beginning my second year as a Corps member in Jumpstart and Sue was my site manager.  I had no idea when we first met the impact she would have on my life.  Due, in significant part, to Sue's mentorship and unflagging support, nine years later, I am a program director at Jumpstart, with the great privilege of working every day to prepare preschool children in under-resourced communities for kindergarten success.
Sue encouraged me into my first leadership position, gave me more responsibility than I thought I could handle, and didn't let me fail (as I easily might have done).   She showed me the importance of taking bold risks to serve children and communities better and of seeing mistakes as a way to learn and grow.  In my second year as a site manager, we aligned our curriculum with the latest research, which demanded new books, new materials and an overhaul of our systems and planning.  Sue told us, "If we have a curriculum that is better for children, we have a moral obligation to do it, no matter how hard the change might be."  She was right.  We stumbled, we problem solved, we pulled best practices together, and today children are getting more intentional curriculum through the Jumpstart network because of this hard work.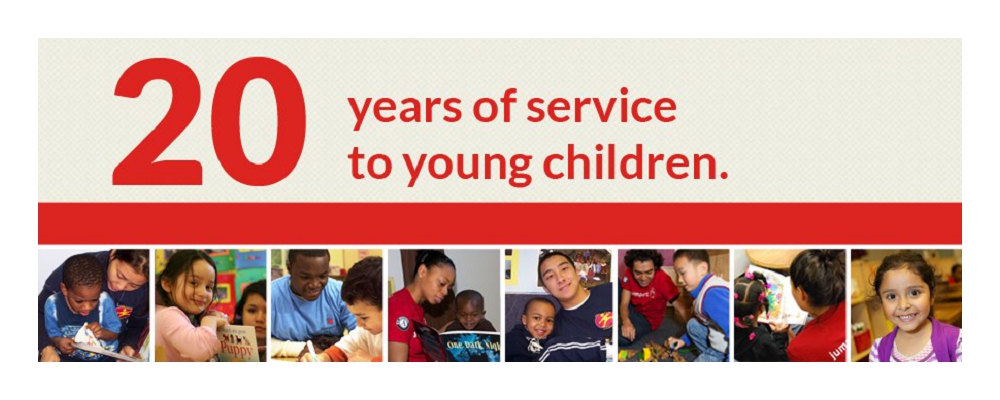 Sue is a model of grace under pressure, authenticity, and care for others.  She inspires those around her to care passionately about everything we do and to never give up.  She has demonstrated that caring about each other is equally as important as caring about our work.  She affirms and reaffirms in her interactions, with those throughout of organization and her life, the impact of deep relationships and empathy.  

Jumpstart's 20th Anniversary Video (click the picture to watch, most of the images are mine taken throughout my years in the program)
Sue taught me the importance of finding fulfillment in and outside of work.  As a site manager, she took a dance class at night so that she could teach children better during the day.  Following her lead, when I became a site manager, I started taking photography classes at the New England School of Photography.  And this has brought me to the day I had the distinct privilege of photographing Sue's little girl.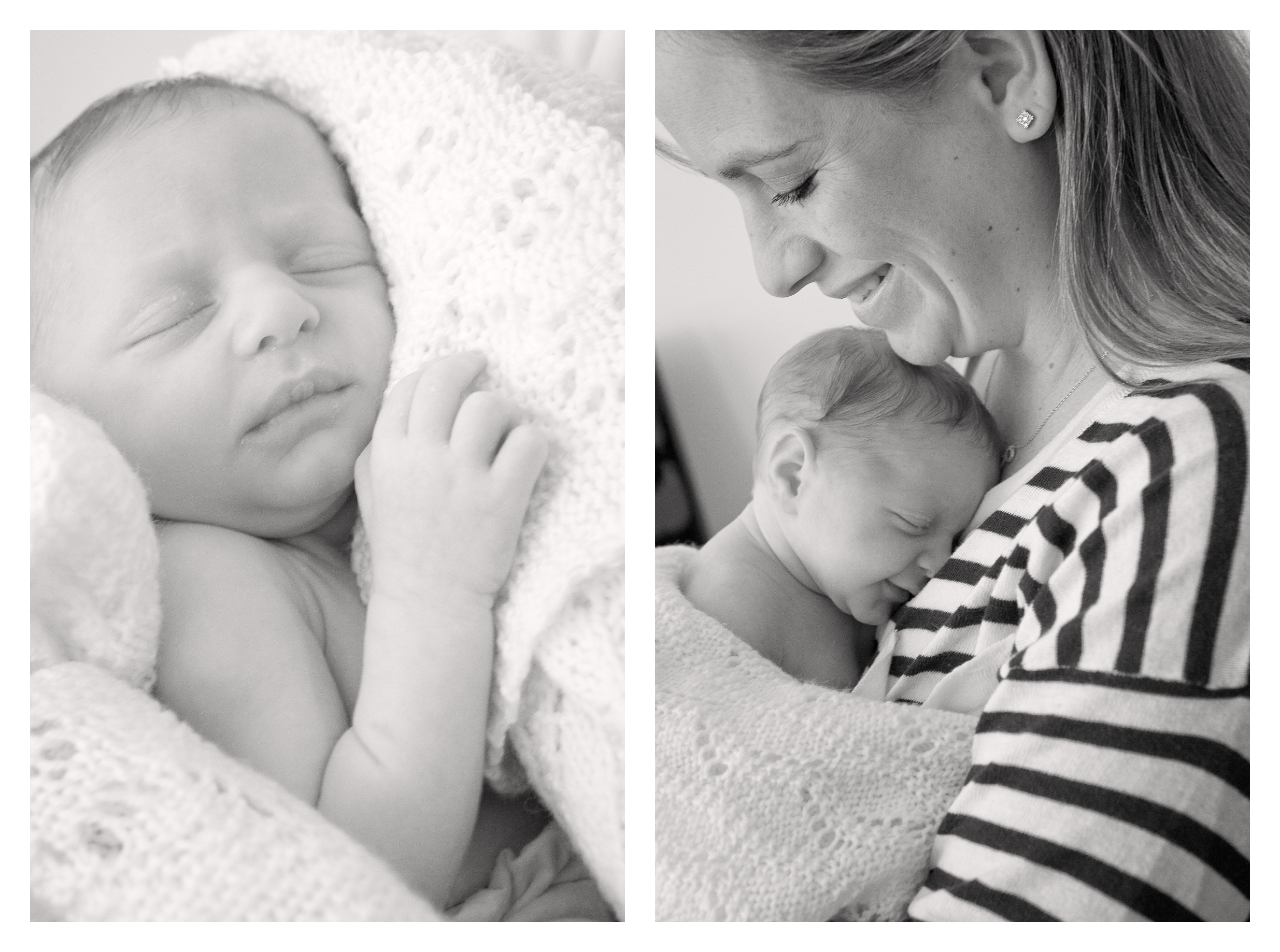 I cannot tell you how deeply honored I was when Sue and Andrew asked me to take photographs of their new baby girl, Adalynn.  There is a lot more to say about this beautiful baby and her incredible family in the next post, but for now, enjoy Ady on her eleventh day.  She is one of the most precious people I have had the honor of meeting, and the love both of her parents have for her is truly touching.